MSA's library of educational and informational content is a resource for members and nonmembers alike. The following library of recorded sessions include live events, webinars and collaborative discussion groups. Browse titles to find exactly the information you are seeking or discover new subjects that inspire!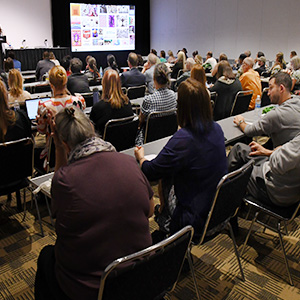 We are pleased to offer recordings of previous MSA FORWARD educational sessions for purchase. Our speaker lineup each year includes the top talent and tenured industry professionals across the country and abroad sharing experience, best practice and tried and true methods in the nonprofit retail space. MSA members receive a special discount on all recordings. 
MSA works with experienced and knowledgable educators to bring our members valuable content and interactive learning sessions that resonate. From professional development focused topics to deep dive subject matter expert programs within a series of live events, this category is a robust learning module with something for every level of experience in the nonprofit retail industry.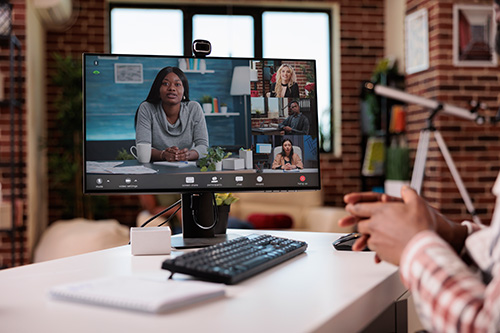 This series of roundtable discussions is current and relevant for industry professionals who want to learn and share ideas in a peer-to-peer collaborative setting. Often included in the sessions are case studies from members and the opportunity to grow your professional network within MSA.