Colorado Rocky Mountain MSA!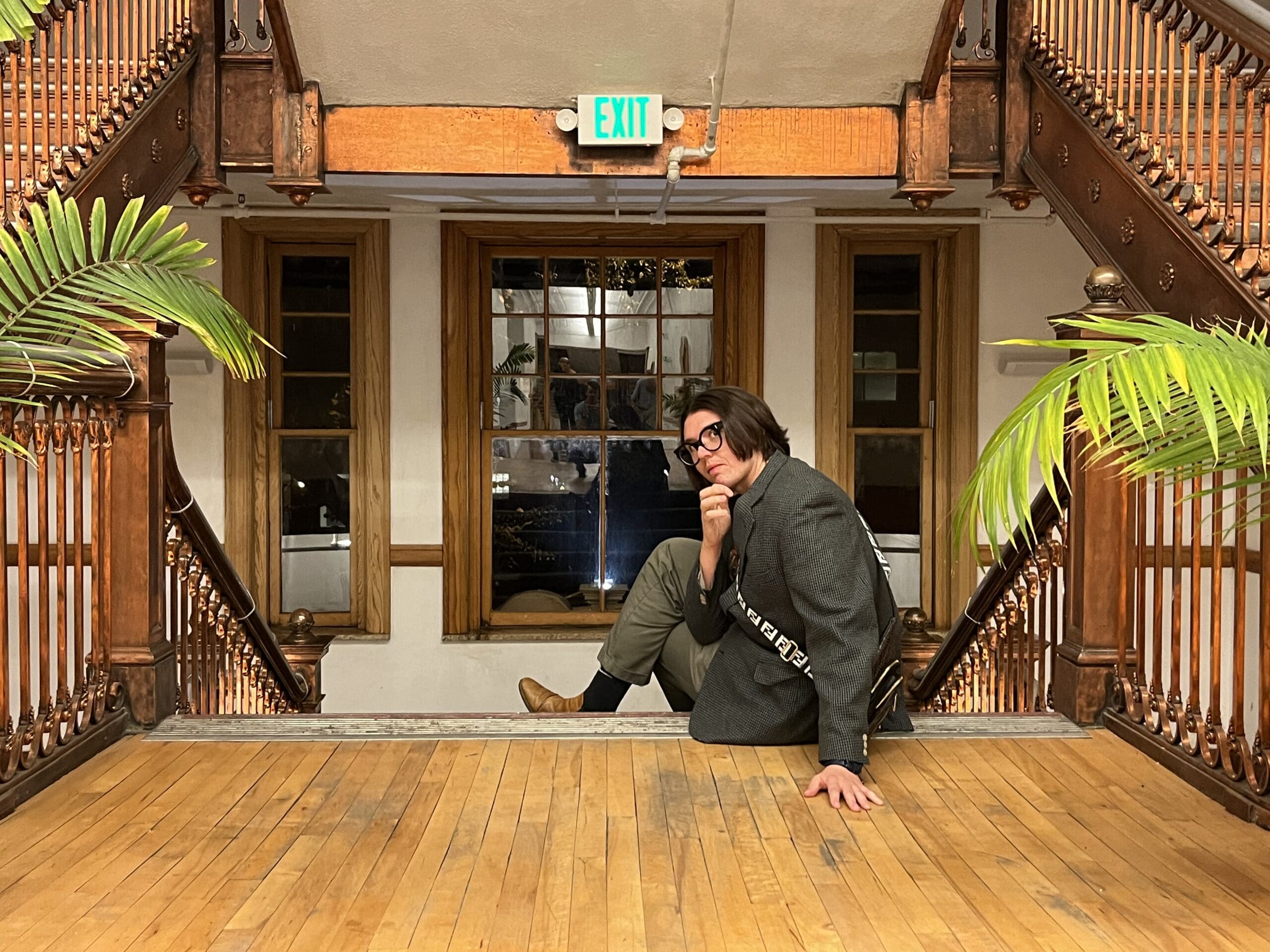 Hello MSA, it's me again – Marcus Fingerlin from Denver! You may think I would have run out of things to say about the Queen City of the Plains since you've heard from me twice now — but I assure you I have not exhausted my knowledge or excitement about Denver. Denver has always been a safe haven for individuals who refused to traverse the treacherous Rocky Mountains and instead chose to admire them from afar. As MSA arrives in Denver, we hope you join us in admiring the natural beauty of our home and enjoy your stay in the Mile High City! See below for some quintessential Denver landmarks you will want to visit during your stay.
Of course, we are all in the museum business, so I wanted to give a shout-out to the wonderful institutions in my beloved hometown: the MCA, the Denver Museum of Nature and Science, The Kirkland, The Molly Brown House, History of Colorado Museum, The Clyfford Still Museum, Wings over the Rockies — the list goes on and on (yes, of course, the Denver Art Museum – DAM – too.) We are a city that is big on museums. We are also a city that loves promoting local artists.
We have two major art districts that you should hop over to and take in some local flavor. The Santa Fe Arts District has a gallery every which way you look and also has a small but mighty museum, Museo De Las Américas. The RiNo or River North District features a ton of public murals by locals that are a must-see. Redline Art Center (where you should start your RiNo art crawl) is a fixture of the community and always presents exhibitions with panache and explosive originality.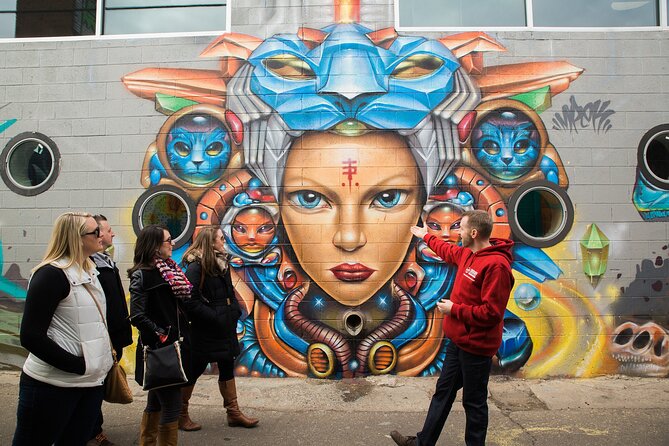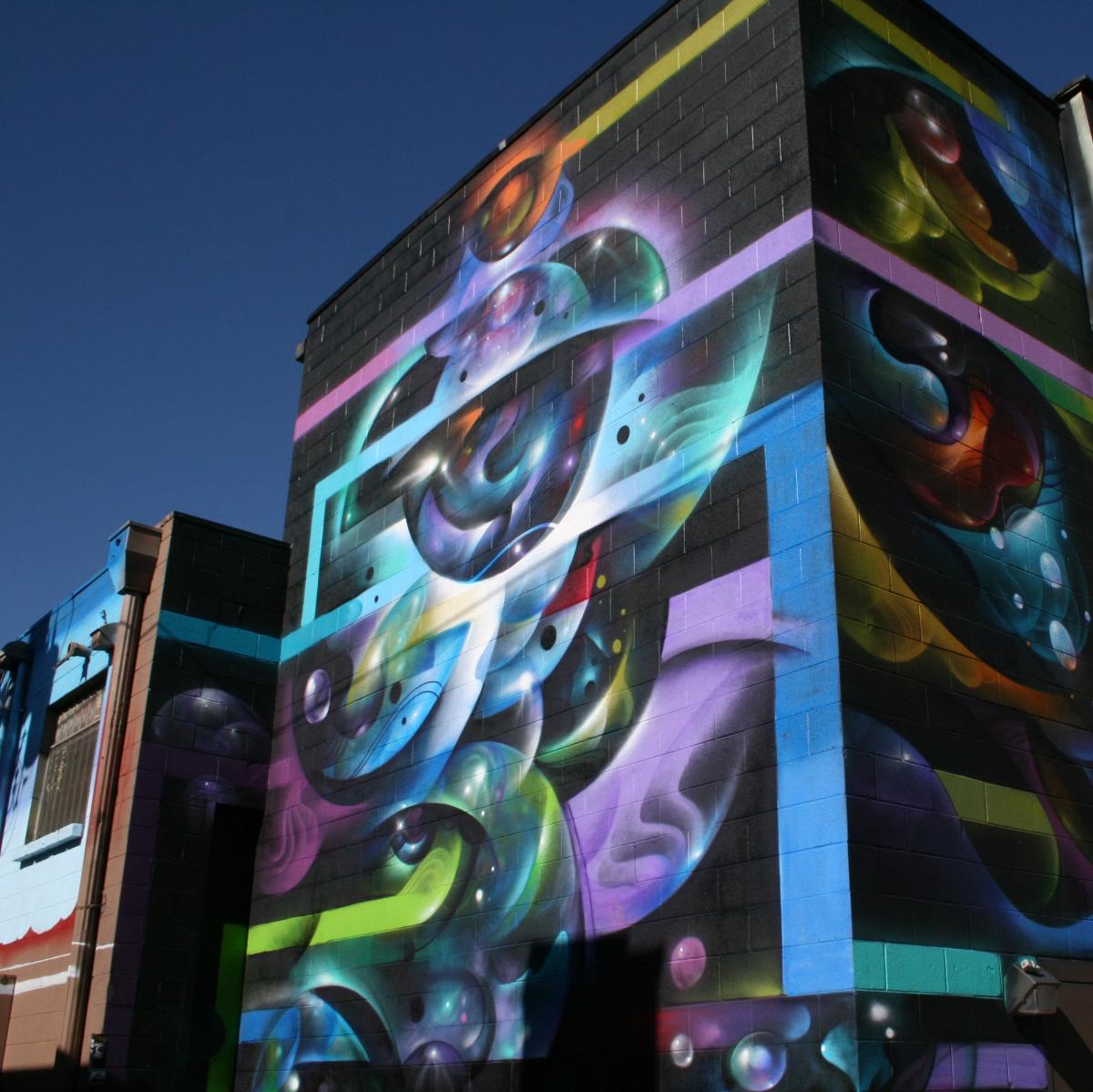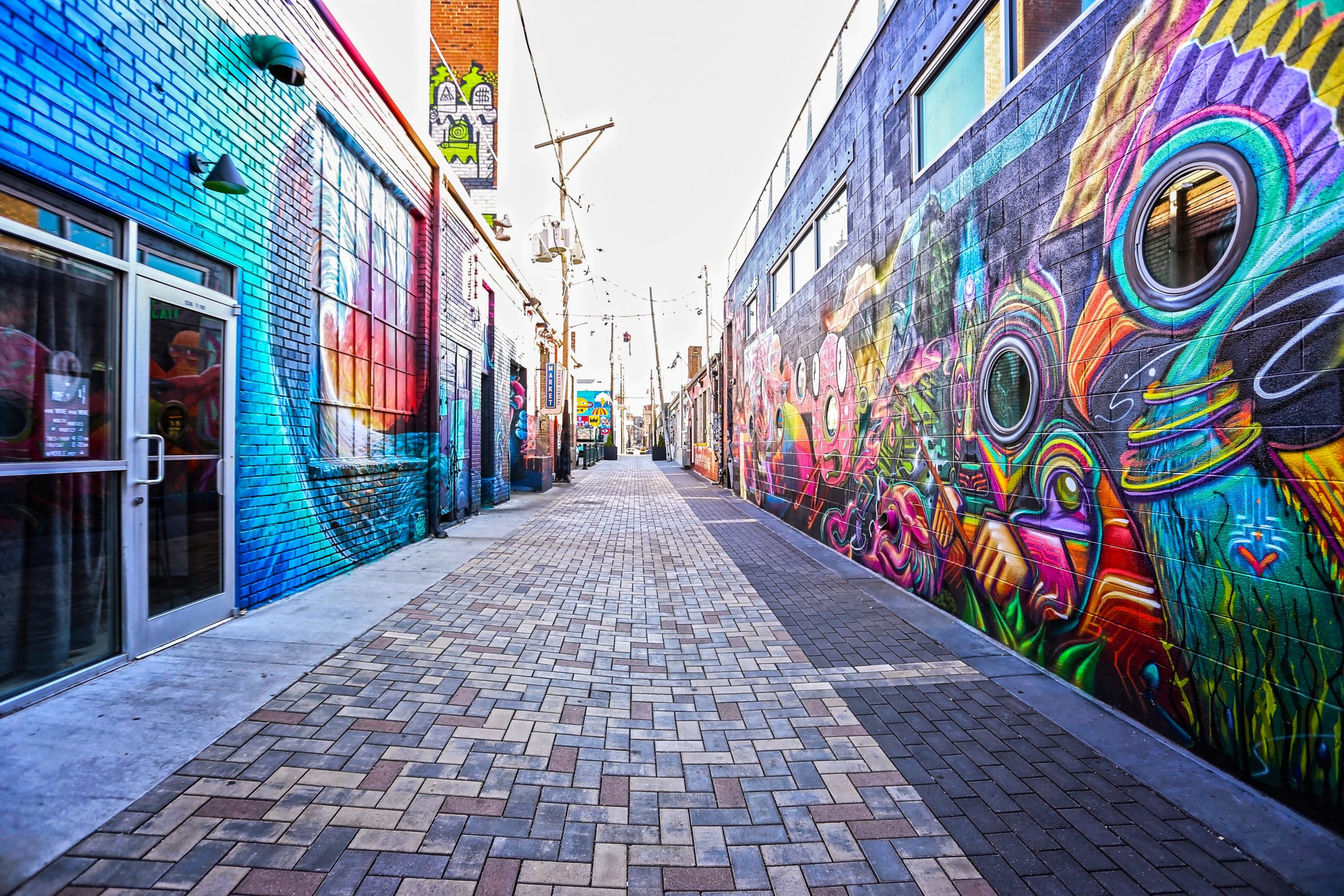 Any city should be judged based on the quality and quantity of its diners. Unfortunately, COVID shut down a lot of ours, but we still have the classics where you can find reasonably priced food that will help you recover from "being too tired" the morning after the party at the DAM. Pete's Kitchen on Colfax is an institution. Need a bite at 1 AM? Pete has you covered. This tiny greasy spoon never disappoints. Tom's Diner closed during the pandemic but recently reopened as a higher-end dining experience for all you cocktail lovers. Last but not least, Chef Zorba's is a great place to get away from the hustle and bustle of the busy conference and enjoy a warm cup of joe.
Just before you get to Chef Zorba's is the historic Cheeseman Park. Cheeseman used to be a cemetery. It has a very gruesome story attached to it, but these days it functions as the primary outdoor hang out spot for the city. When you look across the fields, you can feel the grandeur of how it must have felt to be at the Parthenon in 500 B.C.E, except with hacky sack and dogs. If you are looking for some good mountain views, on a clear day Cheeseman will provide. This park even has a secret backdoor entrance to the Botanic Gardens, which are also a must-see. I cannot stress enough how much I love Casa Bonita. You really should try to go while you have the opportunity. See my earlier commentary on its cliff divers and sopapillas. There is even a 19-year-old who dresses up in a gorilla costume and gets chased around by a giant butterfly net. If that doesn't convince you, I don't know what will.
I realize now that everything I have recommended has been out of downtown. So, moving back to the Convention Center's neck of the woods, we have The Brown Palace Hotel. Its distinct triangular building is the heart of Denver. You can't beat the ambience of this 1800s Rancher's Hotel. The main event you will want to participate in is The Brown Palace's high tea, which happens daily from twelve to four, and eleven to four on the weekends. Their cocktail bar is also by far the classiest joint you can find in my fair city. If you are feeling peckish after your tea/cocktail — step across the street for a bite at one of Denver's finest, La Loma. This is where you will find me every year for my birthday dinner. Don't ask me what day that is exactly, but I will be there enjoying their chili rellenos and fresh house margaritas.
I hope this rambling guide to the random landmarks worth visiting in Denver helps you soak up the mile high culture on this lovely May weekend. PSA — drink lots of water and watch out for altitude sickness; we want y'all to be safe while you revel in our glorious cowtown. Denver can also be chilly in May, so don't be tricked by summer, bring some warm clothes. We are so excited to share in this event with each of you — Bienvenido!
Marcus Fingerlin is the Merchandise Planner for the Shop at the Denver Art Museum. Marcus grew up outside of Denver and has been a Member of the DAM since he was born. He even had his Senior prom at the DAM. Marcus has been a member of MSA since last October, and he is the Chairperson for the MSA City Committee.