Your Museum Store Association membership gives you the tools, education, and community to enhance your visitors' experience. Nonprofit retail professionals across the nation turn to MSA to connect, learn and do business with like-minded professionals that understands the intricacies of museum stores.

Connect
MSA offers a community of nonprofit retail professionals who share the same goals, to have a thriving store that extends the visitor experience. With more than 1,200 members representing institutions and vendors, the MSA community is invaluable for seeking advice, building partnerships and connecting with the top product developers and vendors in the industry.
Here are Ways to Stay Connected to the MSA Community:
MSA Conference & Expo is the premiere opportunity for nonprofit retail professionals and vendors to have one-on-one meetings and discuss product strategies for the year.
The Shop Talk online community allows you to ask questions, seek advice and gain insights from your peers on best practices and lessons learned.
MSA Chapter involvement allow you to connect with local professionals through in person meetings, local excursions and collaborative projects.
MSA partners with regional and national markets to give institution and vendor members more opportunities to meet specifically about the retail needs of cultural institutions.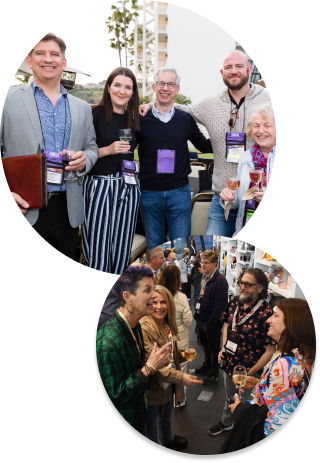 Learn
MSA is dedicated to your professional growth and career development. Learning experiences such as conference sessions, recorded webinars and Museum Store Magazine provide insights into intricacies in the nonprofit retail field.
MSA offers a broad selection of learning opportunities that meet your budget, schedule and learning preferences and interests. Learning programs and products are developed around the MSA Knowledge Standards, which provide a comprehensive summary of what today's nonprofit retail professionals need to know in order to perform their work successfully and advocate for their in-house retail operation.
We Provide the Resources to Improve Your Skills, Increase Your Knowledge, and Share Data that is Key to Your Success
Recorded webinars provide current information on trends as well as new ways to do business as a nonprofit retailer.

Museum Store magazine, MSA's biannual publication, is the leading source of ideas, interviews and information for store operators at nonprofit and cultural institutions.

MSA's Annual Conference & Expo learning sessions and workshops focus on the trends and best practices that are top of mind for both buyers and vendors.

MSA's bi-weekly blog dives deep into trending topics and initiatives that are a high priority for the MSA community.

MSA's publications provide relevant data for benchmarking your success and key insights into topics such as tourism trends, increasing web traffic and public relations.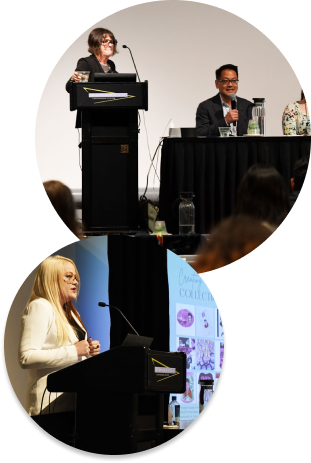 Do Business
MSA fosters a collaborative environment that allows buyers and vendors to become business partners in advancing the success and growth of institution stores. Introductions that started with MSA have blossomed into long partnerships. MSA created an environment that encourages buyer and vendors to think innovatively about their product selection.
We Bring Vendors and Buyers Together to Buy Products, Create New Offerings and Share Ideas
Through ShopTalk's Product Pitch Friday, vendors can connect directly to buyers and provide product solutions for visitor engagement.

MSA participates in national and regional markets to provide buyers and vendors a dedicated space to connect on products specifically tailored for cultural institutions.

The Expo Hall at MSA FORWARD in conjunction with the American Alliance of Museums (AAM) features more than 200 vendor companies. Many use this opportunity to showcase new product lines and display successful collaborations with similar stores.

The MSA 2022 Retail Industry Report provides rich, actionable data that helps operators make decisions based on industry research.