INSTITUTIONS & INDIVIDUALS
The Museum Store Association Institution Membership gives you access to the knowledge, resources and community you need to create a thriving, revenue-producing store that supports the greater mission of your cultural institution. Nonprofit retail professionals across the nation turn to MSA to connect, learn and do business with like-minded professionals that understands the intricacies of museum stores.
Member-exclusive benefits:
Access to on-demand webinars on relevant trends and best practices
Community discussions through Shop Talk, MSA's online community that allows you to ask questions, seek advice and gain insights from your peers on best practices and lessons learned
Subscription to the digital and print issues of Museum Store Magazine, MSA's biannual publication, is the leading source of ideas, interviews and information for store operators at nonprofit and cultural institutions
Membership in one of our eight regional chapters for local networking and education
Access to the detailed Knowledge Standards representing skills that support a member's professional development
Listing in the MSA Online Membership Directory
Access to the MSA Job Source for posting jobs and finding talent
Eligibility for recognition through MSA awards program
Thought leadership opportunities to contribute to MSA publications and monthly blog
Volunteer opportunities on an MSA taskforce or committee
MSA exclusive networking opportunities at national and regional markets and gift shows to connect with fellow members in the context of larger industry events
Access to MSA vendor members who understand and are passionate about museum stores
*nonprofit institutions and individual members can vote in MSA elections and serve on the Board of Directors.
Special member pricing:
Registration for MSA Annual Conference & Expo, MSA FORWARD, the premiere opportunity for nonprofit retail professionals to meet with vendors and learn trends and best practices
eBooks and industry publications providing relevant data for benchmarking your success and key insights into topics such as tourism trends, increasing web traffic and public relations
The 2022 MSA Retail Industry Report, which provides benchmarks and insights for nonprofit retail professionals and institutions
FedEx shipping and freight discounts with Partnership
Member perks at gift shows and markets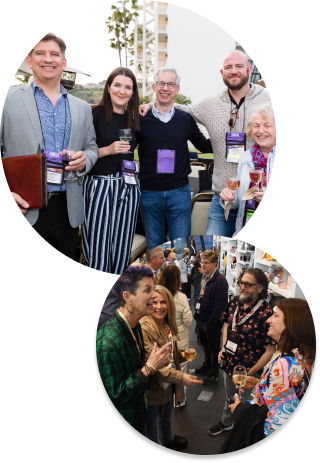 WHY JOIN THE MUSEUM STORE ASSOCIATION?
MSA membership gives you the tools, education, and community to enhance your visitors' experience. Discover what MSA can do for you.
MSA membership is the easiest way to advance your personal knowledge base within a group of people that have similar interests.
Dan Ayers-Price
Key West Art and Historical Society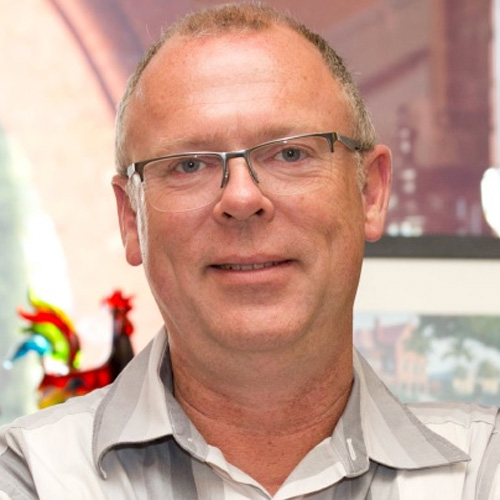 Membership Pricing and Details
Who can join as an Institution Member
Any museum, zoo, historic house, etc. which self-operates a museum store. Museum store may not be outsourced. Each member is authorized to cast votes for their institution. Institution determines voting members, and may change the individuals as desired.
Institutions can choose the amount of employees they wish to allocate to MSA membership.
The levels for institution membership are as follows:
| MEMBERSHIP TYPE | NUMBER OF MEMBERS | PRICE |
| --- | --- | --- |
| Individual Membership | 1 | $180/person |
| 2-3 Memberships | 2-3 | $155/person |
| 4 or More Memberships | 4+ | $130/person |
| Individual Membership (For Profit) | 1 | $210 |
| Non-Affiliated Retail Professional | 1 | $210 |
| Individual Emeritus | 1 | $105 |
| Individual Student | 1 | $50 |
WHY JOIN THE MUSEUM STORE ASSOCIATION?
MSA membership gives you the tools, education, and community to enhance your visitors' experience. Discover what MSA can do for you.
MSA's webinars, blogs and anything they post, including their knowledge standards are all geared towards supporting our mission. Dan Ayers-Price
Ellen Bragalone 
Museum of Fine Arts Boston