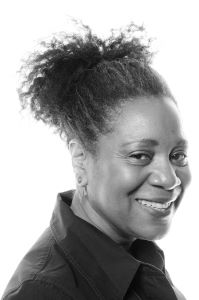 PATRICIA SAMPSON, PRESIDENT
Patricia Sampson is the Director of the Bookstore Resource Center at The King Center in Atlanta, Georgia. Patricia has also work for the High Museum of Art Atlanta as Manager or Retail Shops and Visual Merchandising. Patricia began her retail career in for-profit retail in her home state of New York. She wore many different hats in the early days of her career from assistant buyer to buyer, and even fashion show coordinator. Patricia is a dedicated and passionate member of MSA. She has previously served on MSA chapter and national committees, on the regional board of the South Atlantic Chapter, and now serves a third term on the MSA Board of Directors. Lastly, Patricia is an avid sports fan, volleyball being her favorite. She enjoys sewing, cooking and spending quality time with family and friends.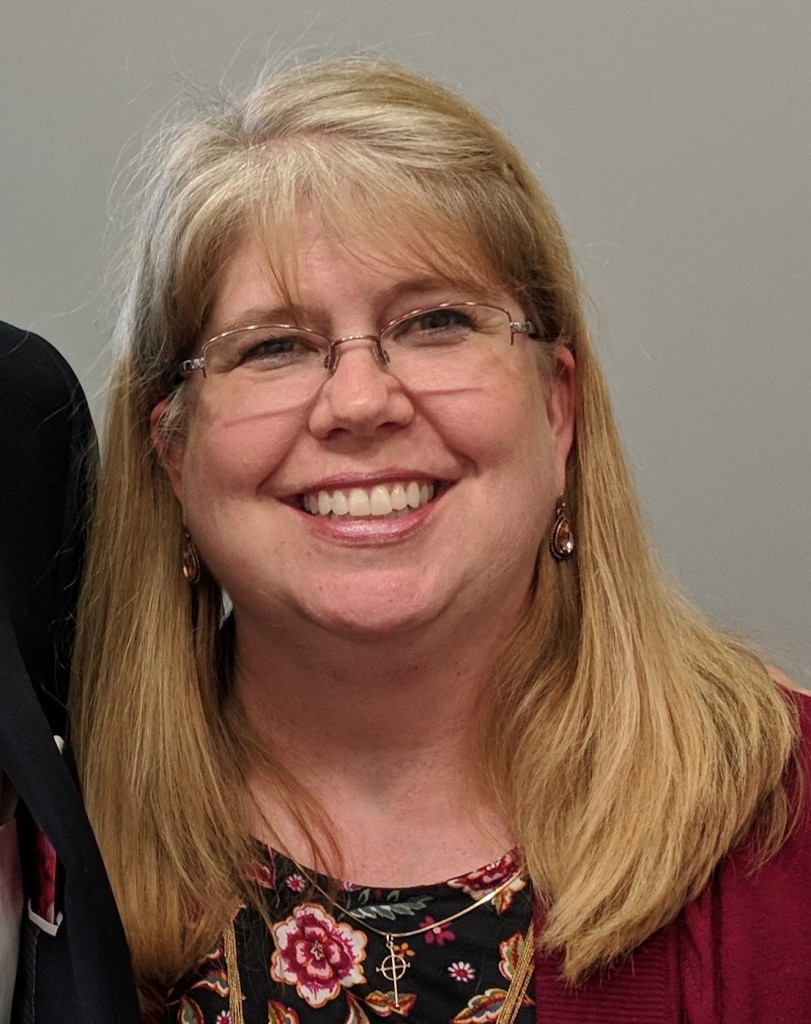 KATE SCHUREMAN, FIRST VICE PRESIDENT
Kate has been with the Peoria Riverfront Museum, and its predecessor Lakeview Museum or Arts and Sciences, for 20+ years and currently serves as the museum's Chief Operating Officer and VP of Administration.  She is responsible for visitor service, front of house earned revenue operations including the Museum Store, strategic planning, institutional evaluations, best practices, and human resources, as well as daily museum administration.  Before serving as the COO, Kate served as the Project Manager for the $85 million Peoria Riverfront Museum, which opened in October 2012.
Kate also serves the museum field as the Immediate Past President of the Illinois Association of Museums, serves on the Museum Store Association Education Group and on the Museum Store Association Finance Committee, as an IMLS grant reviewer, and on the American Alliance of Museums Advocacy Committee. In addition to her museum duties, Kate helps out in her community by serving as the President of the Board of the Peoria High School Alumni Association, serves in Rotary, PEO and DAR, volunteering with Compassion International, and singing in the church choir.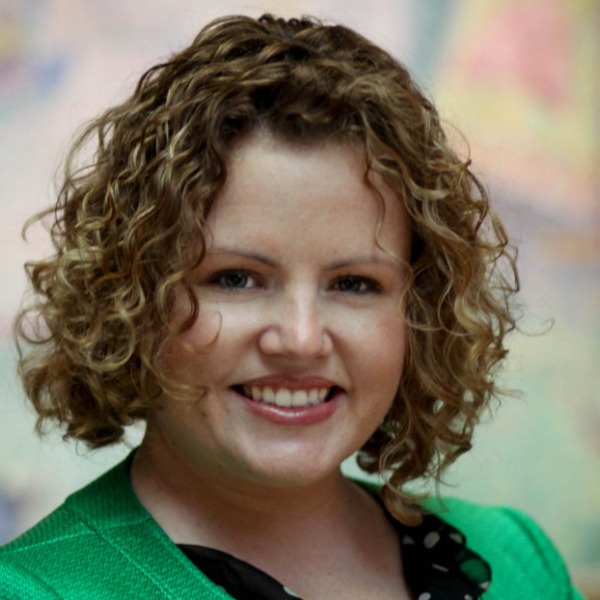 COLLEEN HIGGINBOTHAM, SECOND VICE PRESIDENT
Colleen Higginbotham has more than 20 years' experience in customer service managment and currently guides the visitor experience at the Chrysler Museum through supervision and training of frontline staff. After attending her first MSA conference as a museum professional who wanted to understand more about nonprofit retail, Colleen felt welcomed with open arms. Within the first day, she knew she had found something special. From an early age, Colleen was shown the importance of giving back. With parents who were business owners together, Colleen saw them both serve as leaders of their professional association. As an attendee to the conferences from a young age, Colleen was exposed to professional networking first hand and even in retirement her parents remain involved as mentors to others. Colleen believes in the value MSA provides and as a leader of her chapter, a committee member, and as Director at Large on the Board, Colleen feels honored to continue her service as Second Vice President.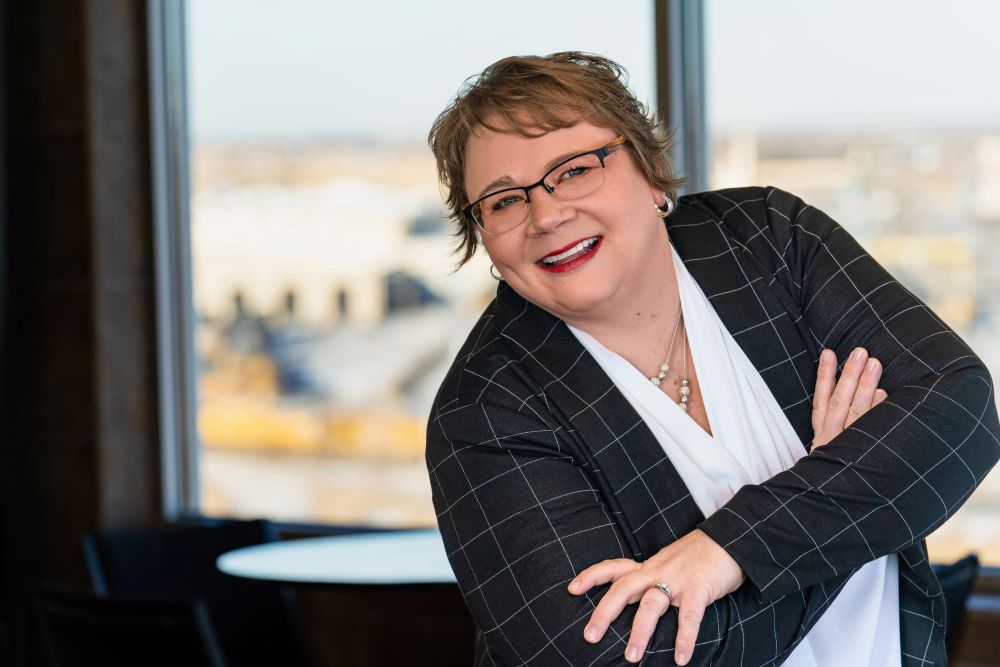 KIRSTEN PARKER, SECRETARY
Kirsten is honored to be positioned as Secretary of the Museum Store Association. Kirsten is Executive Director at the Golden Spike Tower and celebrating her 8th year at the unique "museum" in the form of an observation unit overlooking the world's largest rail yard.  Learning from the ground up how to run a gift store, taking a closet size gift store to the max size she could find of about 1,000 sq ft. SHe found MSA by accident and states that she felt so blessed when she did.  It has truly impacted her life and her attraction – compelled by giving back to the organization that gave so much to help others.    It has greatly improved her attraction, in addition to adding more positions.  Kirsten has extensive experience with budgets, corporate meetings, process improvements, marketing/PR and employee motivation. Kirsten has had the honor to serve on the newly formed "New Member Membership Committee," for the past few years, learning and meeting from the newest of members and sharing what MSA can offer them.
DARCY ESTES PINELO, TREASURER
Darcy Estes Pinelo is the General Merchandise Manager at the J. Paul Getty Museum. She started her 34-year career at the museum as a sales associate, later managing product development, before serving in her current role. As General Merchandise Manager, Darcy leads a Buying team of five in the purchase and production of diverse product assortments for the Getty Center and Getty Villa Museum stores, and online. She is also responsible for and enjoys designing proprietary product packaging that creates a consistent visual identity in support of the Getty brand, while also providing the consumer with compelling educational content about source artworks. Darcy has been an active member of the MSA for more than 20 years, attending annual conferences, presenting at Western Chapter meetings, and serving as Chapter Officer.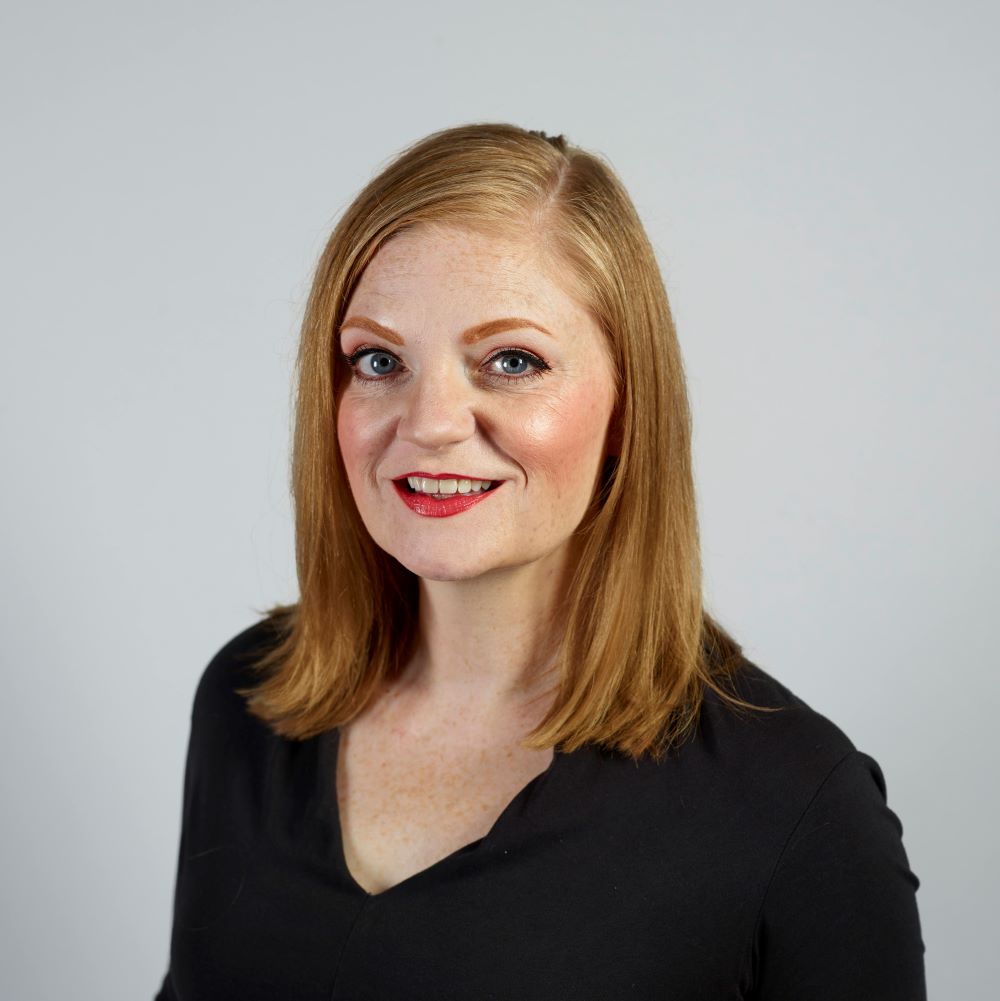 SOPHIE COSPER, DIRECTOR AT LARGE
Sophie attributes her success as shop manager and buyer at the Birmingham Museum of Art to the network of professionals at MSA along with the education and resources it provides. Her institution has a long history of involvement in MSA and she firmly believes the development and continued growth of the MSA are vital to strengthening and protecting nonprofit retail.
As Membership committee chair, it has been Sophie's mission to both grow the ranks of the MSA and increase member retention through awareness, engagement and value to its members.  As an active member in the South Atlantic Chapter where she has served as President and as a national board member, Sophie would like to help strengthen Chapters by making it easier for members to engage at both the national and chapter level.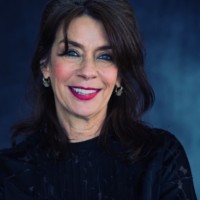 AMY GRIGG, DIRECTOR AT LARGE
Amy is Director of Retail Operations at the Mint Museum of Art in Charlotte, North Carolina. She has been a MSA member since 2015 when she began her museum retail career. Amy has a MFA in creative writing and has worked in the publishing and education industries. Involved intermittently in retail since she was fifteen years old: part-time mall work, non-profit store founder, small business owner and corporate pacesetter, Amy is proud to be a member of MSA, where professionals are supported for the unique opportunities of the museum store job. She is a member of the South Atlantic Chapter and has served as chapter meeting host, secretary, vice president and president.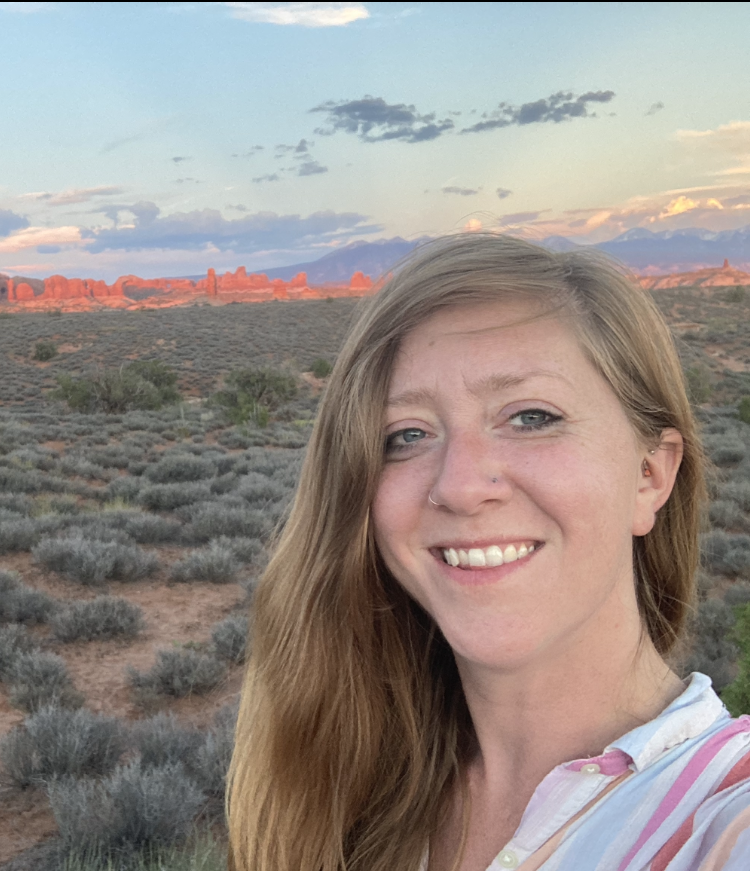 JULIA JORDAN, DIRECTOR AT LARGE
Julia Jordan is Director of Retail Operations & Visitor Engagement at the Mütter Museum of The College of Physicians. Julia as been a MSA member for more than 10 years. She served on the board for the Mid-Atlantic Chapter and states she is thrilled to be contributing to the organization in a larger capacity as a valueable resource for her museum colleagues.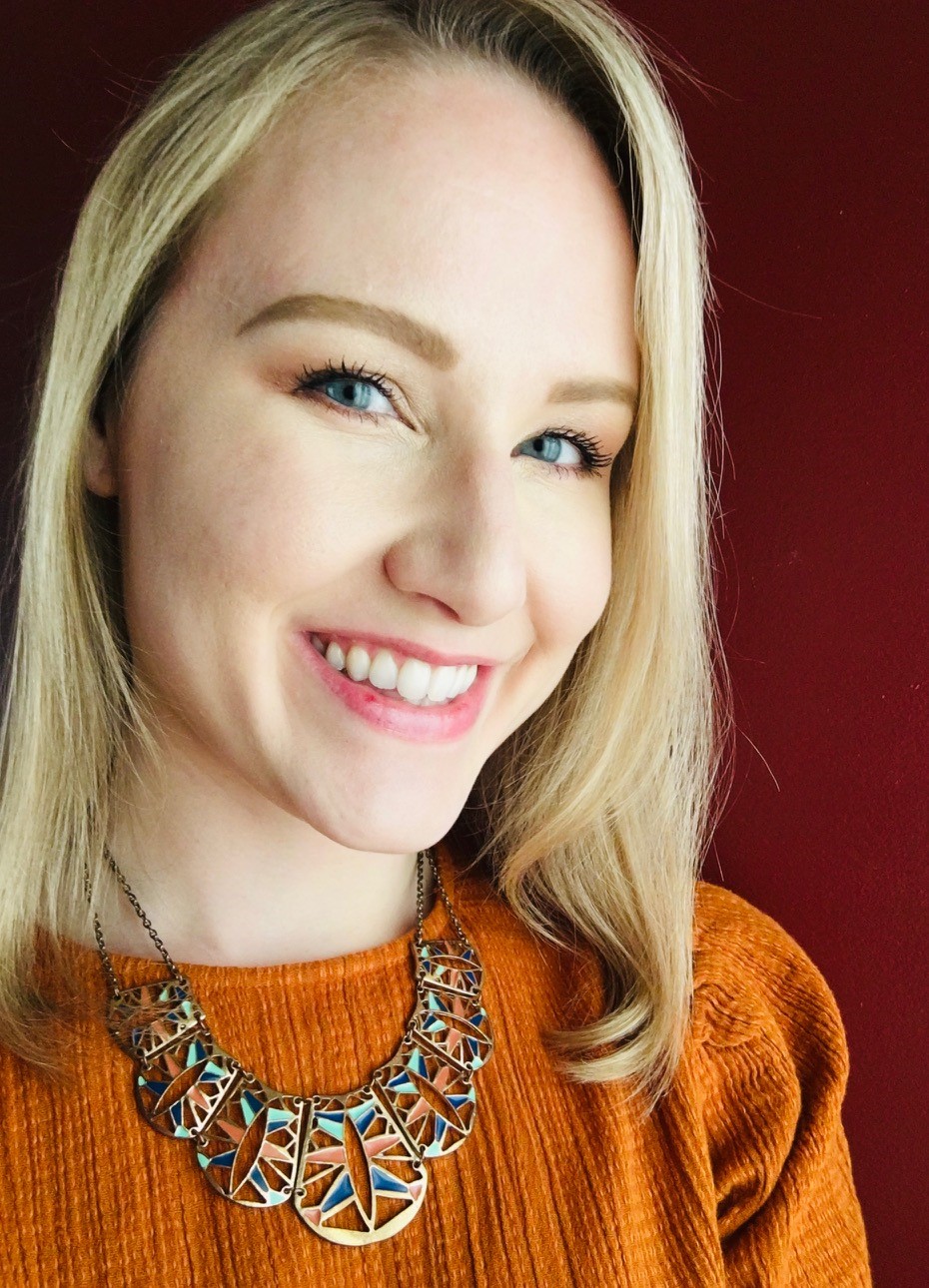 AMANDA SCHULTZ, DIRECTOR AT LARGE
Amanda Schultz is the Retail Director for the Wisconsin Historical Society. She oversees retail operations and trainings, merchandising, and product development for the Society historic sites, museums, and online store. Prior to serving in her current role, Amanda was the store manager at the Wisconsin Historical Museum where her passion for museum retail began. She is thrilled to continue her work with the Society, helping to connect guests to Wisconsin history and to take a piece of it home. She is an advocate for local and independent retail and works to build representation of Wisconsin makers and artisans at the Historical Society. Amanda has a Bachelor of Arts degree from UW-Madison where she majored in Anthropology and International Studies and a minor in German. She has served on the Museum Store Association Midwest Chapter Board in numerous positions, including as President.

MACKENZIE JEANS, VENDOR MEMBER ADVISOR
Mackenzie Jeans is the owner of Allport Editions, a leading publisher of intelligent and artful eco-friendly greeting cards, tea towels and gifts. Celebrating 40 years this summer, Allport Editions remains a family-run company that continues to support independent artists across the country and beyond. After managing the company for 10 years, Mackenzie has been at its helm since 2013. Born in Reno, NV, she and the company have grown up in Portland, OR, where they're currently based. In addition to overseeing the day-today operations of the business, which includes everything from creative design to merchandising and product development, she is also a mentor to many in the industry. Mackenzie shares ideas and vision through her involvement in MSA these past 20 years, exhibiting at MSA FORWARD and serving as Chapter Vendor Advisor for the Pacific NW Chapter, prior to serving in her current role as National Vendor Advisor.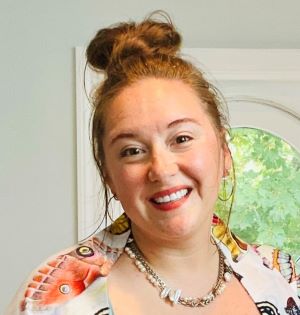 KATY MURPHY, VENDOR MEMBER ADVISOR
Katy Murphy is the owner and founder of Narrative Material. Hailing from Texas, Katy's passion for the arts led her to pursue studies at the Savannah College of Art and Design. Currently based in Chicago, she is deeply dedicated to supporting the arts and collaborating with cultural institutions and non-profit retailers.
Through her company, Narrative Material, Katy's mission is to curate, create, and promote artistic endeavors, producing compelling products that further tell the stories of both artists and artworks. Her unwavering commitment to the arts is evident in her desire to work closely with our MSA community, fostering growth and strength in the organization.
With a keen eye for creativity and a heart for the arts, Katy Murphy continues to make a significant impact on the artistic landscape, celebrating the power of storytelling and artistic expression through her work at Narrative Material.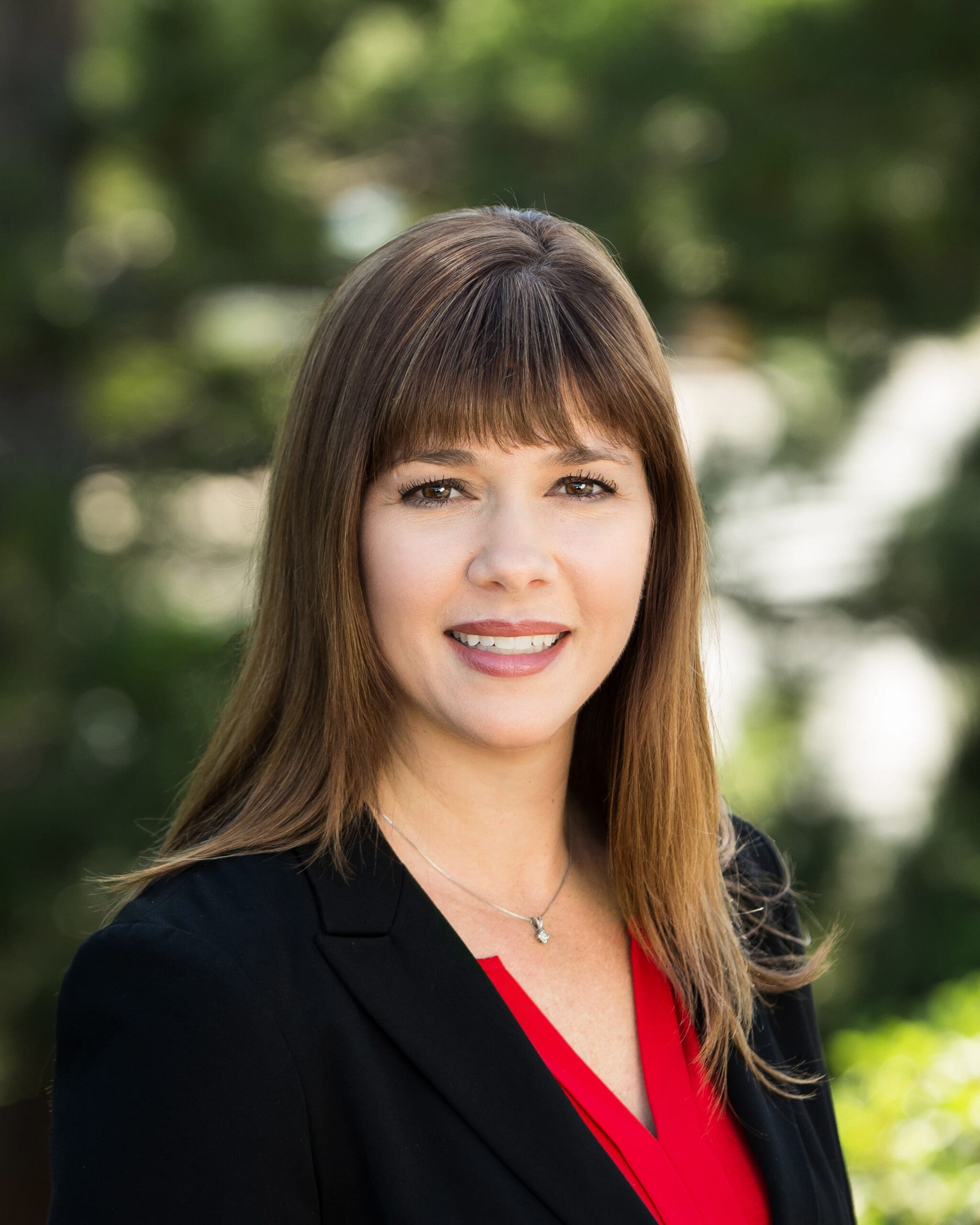 ELIZABETH PRICE, EXECUTIVE DIRECTOR
Elizabeth Price, MBA, CAE, is a member of the American Society of Association Executives (ASAE) and The Colorado Society of Association Executives (CSAE). Elizabeth has been working in association management since 2000, and has spent over 18 years in Executive Management. She has worked with associations from the ground up, building programs, developing leadership, reorganizing and managing the office and staff, and increasing and rejuvenating membership.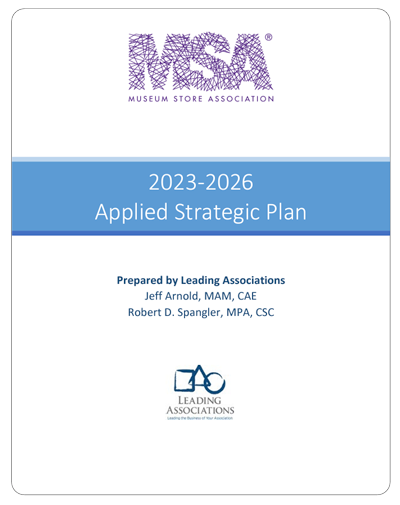 Prepared by Leading Associations Jeff Arnold, MAM, CAE Robert D. Spangler, MPA, CSC
Based on board interviews and survey responses, clear themes emerged regarding the future direction of the organization. These themes led to the establishment of Key Strategic Focus Areas.