Shining Together Across Five Continents
"A small body of determined spirits fired by an unquenchable faith in their mission can alter the course of history." This Mahatma Gandhi quote reminds me how Museum Store Sunday started — a small group of MSA volunteers committed to what they believed in.
For the third year in a row, Museum Store Sunday will take place the way it began. However, there is a difference. That small body of determined spirits has grown. On Dec. 1, 2019, a much larger group has banded together to advocate for shopping in support of museums and other cultural institutions.
When MSA launched Museum Store Sunday in 2017, we knew it was an opportunity to showcase our stores with their unique, mission-related products and meaningful experiences, but we didn't realize its reach. Here we are in year three with over 1,400 institutions united to celebrate nonprofit retail in all 50 states, Washington, D.C., 20 countries and five continents. Museum Store Sunday is educating consumers around the world about the importance of shopping in museum stores. With participating institutions across North America, Europe, Asia, the Middle East and Australia, it's thrilling to see our local, national and international cultural communities embrace this global day of museum store advocacy.
Museum Store Sunday has become the moment for our stores to shine in the eyes of the world. It is the one chance per year when all of us, on an international stage, get to say, "We're here, and here's why we matter!" Every participant, every employee, every vendor and every institution has a unique opportunity to be part of this. Don't you think it's truly amazing that on Dec. 1, over 1,400 museums throughout the world will be celebrating Museum Store Sunday? And by doing so, they will be connecting consumers to their institutions through shopping in their stores.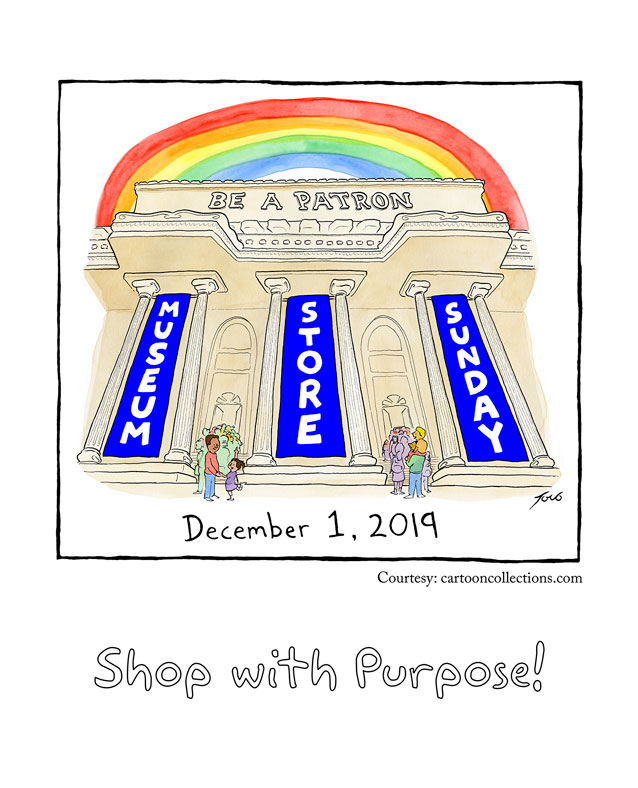 When I think of all the messages that Museum Store Sunday speaks to, what resonates most with me is purpose-driven shopping. I think it will always be our advantage in the marketplace. Purpose-driven shopping is about encouraging consumers and visitors to consciously contribute to the future sustainability and success of our cultural institutions. It's about encouraging our visitors to be a patron and to support their local economy through shopping in their local museum stores. As Geoff Carroll, MSA Board Vendor Member Advisor, pointed out in his recent Museum Store magazine article, "We want and need the market for cultural commerce to grow. We want more families to wake up on Black Friday weekend and make a conscious decision to give their spending dollars to our community of museums."
One of the major focus points of the MSA 2016–2019 Strategic Plan was to "develop a strategic program to communicate to the world the value and importance of nonprofit retail." That our community has spread its reach literally around the globe with Museum Store Sunday dovetails perfectly with our intent and demonstrates the vitality, power and clarity of that intent. In three short and very focused years, we have made immediate and tangible progress toward one of our most significant goals of advocacy. Our MSA community should feel proud, indeed, of our "all shoulders to the wheel" attitude and our commitment to deliver on this goal!
It's inspiring to see how this campaign has developed. To reference Gandhi's quote again, "A small body of determined spirits fired by an unquenchable faith in their mission can alter the course of history," MSA's signature advocacy event is changing the course of retail history, especially that shopping period during the Thanksgiving weekend. I cannot wait to see where the next three years — and beyond — will take us.
As we shine together on Dec. 1, let's remember that Museum Store Sunday is a continual opportunity to advocate for our stores, our institutions and our communities!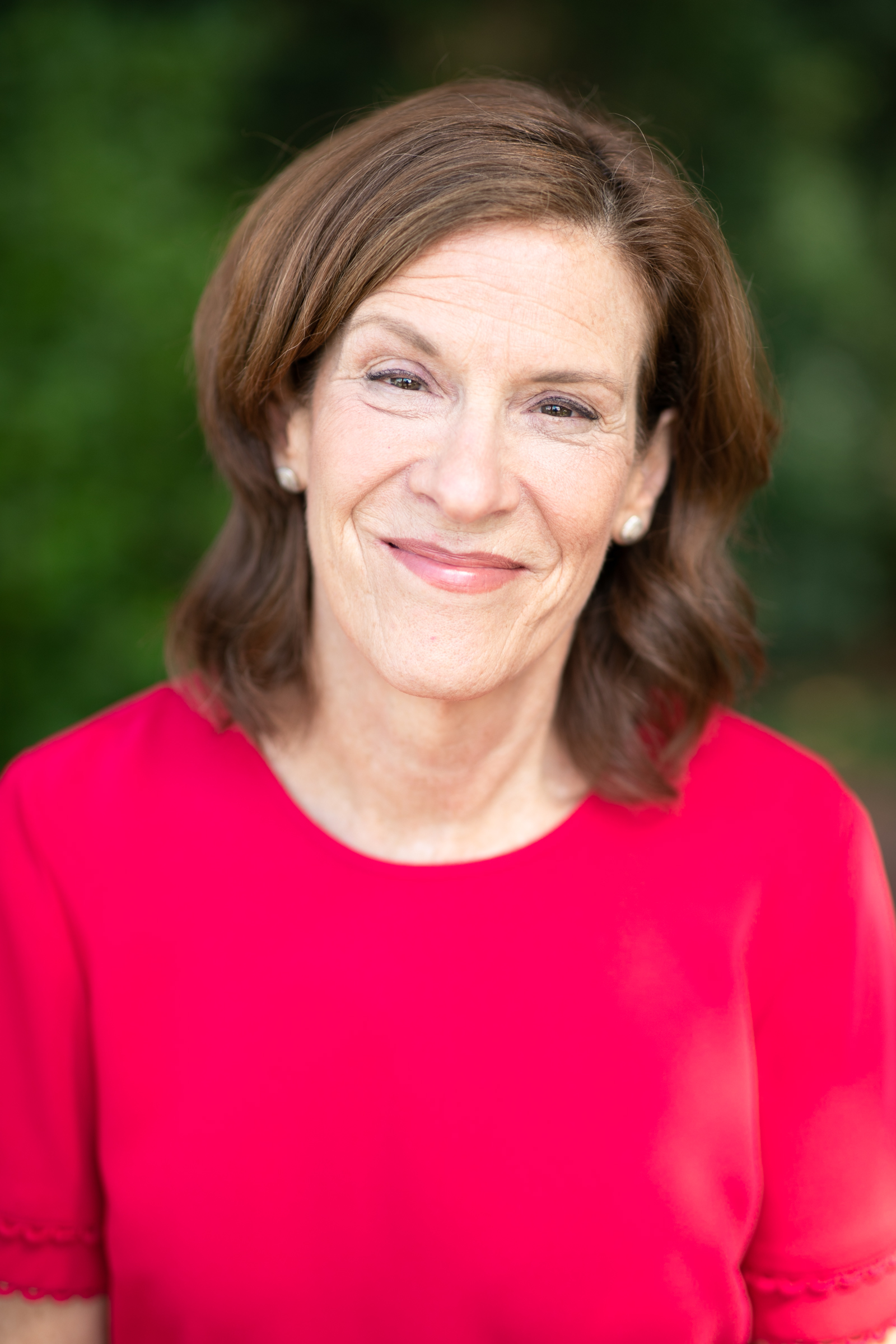 Susan Tudor is the manager of visitor services and store buyer for the Cummer Museum of Art & Gardens in Jacksonville, Florida, and the current President of the MSA Board of Directors. Susan has chaired multiple MSA committees including the MSA Advocacy Committee responsible for the inaugural launch of the global initiative Museum Store Sunday.