And the award goes to…
Congratulations to the recipients of this year's MSA Awards!
Thank you to everyone who joined us at MSA Awards Ceremony at MSA FORWARD 2023 to celebrate our colleagues from institutions and companies around the world. Read on to learn more about the winners of the MSA Buyer's Choice Awards, Recognition Awards, and Board Awards — and join us in giving them a round of applause!
BOARD AWARDS
Each year, the MSA Board of Directors honors the outstanding accomplishments and careers of MSA members. Through the presentation of the MSA Board Awards, MSA leadership members recognize and thank those who have given so much time, effort, and expertise to advance MSA and the nonprofit retail industry.
M Award for Excellence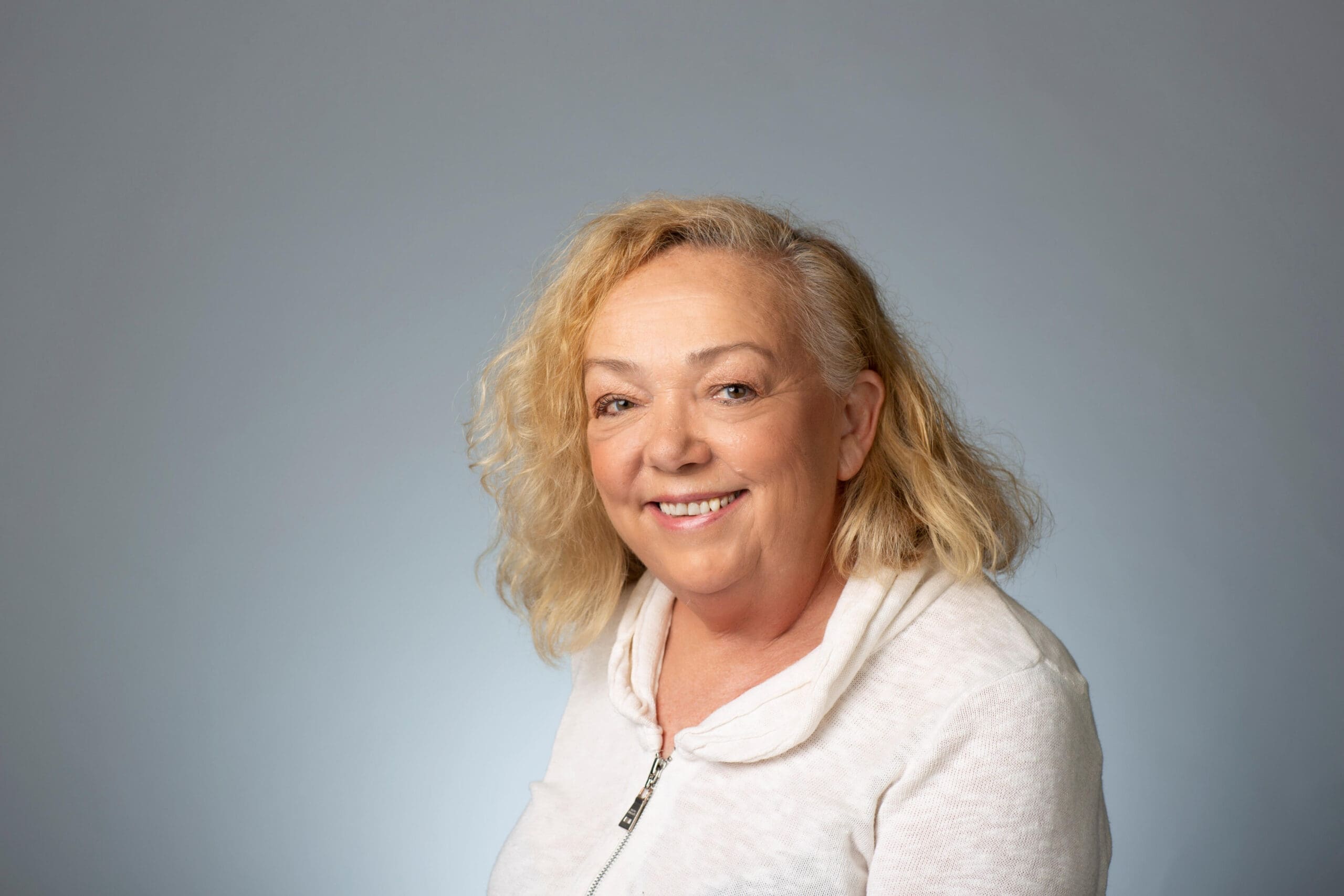 The M Award is the highest award given by the MSA. To receive the M award, the recipient must have shown outstanding dedication and loyalty to the Association through his or her creativity, effectiveness, and spirit of volunteerism and support. This year, the award went to Blue Anderson, Director of Visitor Services for the Columbia River Maritime Museum, 2022 Conference Committee Co-Chair, and 2020-2021 President of the Board of Directors.
MSA Merit Award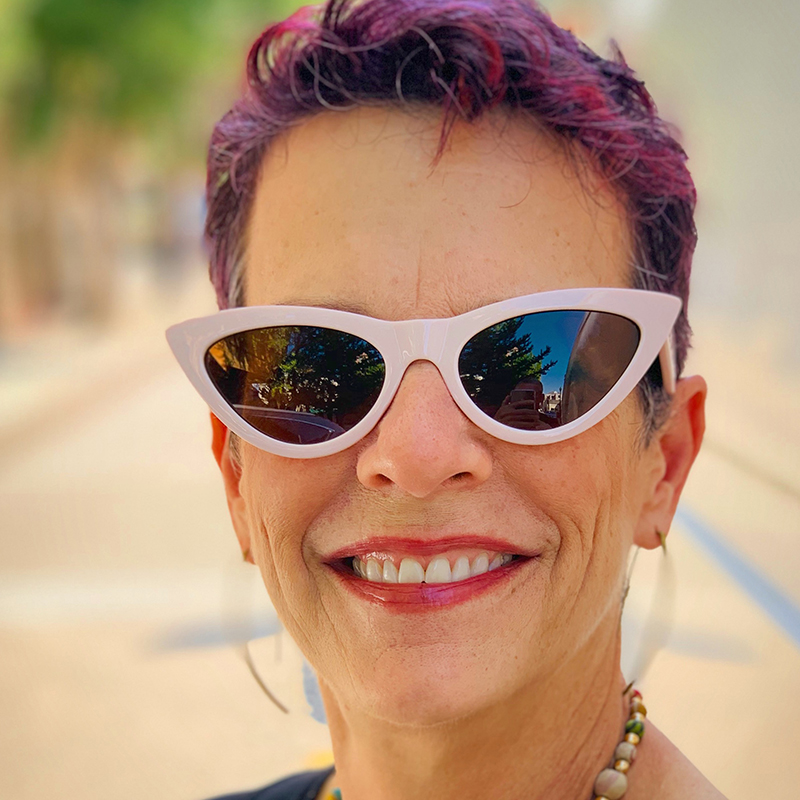 In order to honor those who have significantly contributed to the improvement of MSA, the Merit Award can be given to those who are current members or sponsors for five years or more, have volunteered at the annual meeting, served on a committee or task force and have been involved with MSA at the chapter level. This year, the award went to both Mary Lind Mahmud, Sales Manager at WorldFinds and 2020-2022 National Vendor Member Advisor; and Geoffrey Carroll, President of Original Source, 2022 Conference Committee Co-Chair, and 2019-2021 National Vendor Member Advisor.
MSA Service Award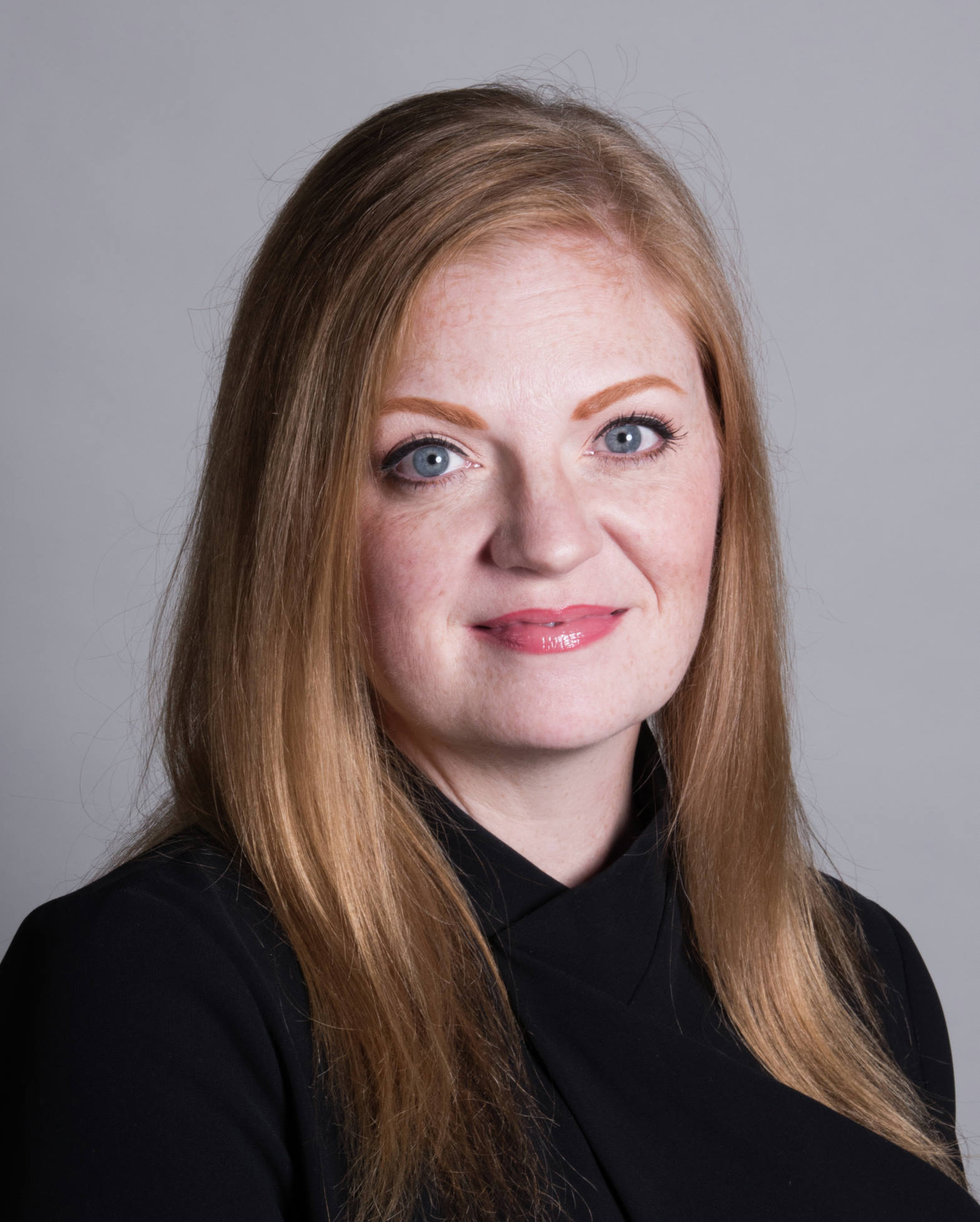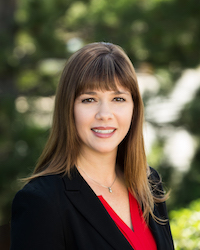 This award is given in recognition of outstanding service or a contribution to the association by a member or nonmember. This year, the award went to both Sophie Cosper, Store Manager/Buyer of the Birmingham Museum of Art and 2022 Membership Commitee Chair (pictured left); and Elizabeth Price, Executive Director of the Museum Store Association (pictured right).
MSA NEXT Award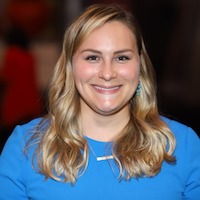 This award was created to honor a young and/or emerging professional whose efforts inspire future museum retail professional leaders through unique contributions that benefit all MSA members. This year, the award went to Kelli Davis, Manager of Retail and Visitor Services at the Agua Caliente Cultural Museum and 2022 MSA NEXT Committee Co-Chair.
MSA Advocacy Award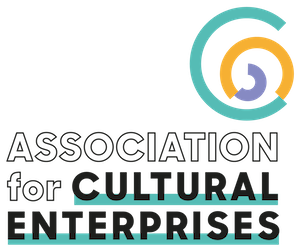 This award is bestowed to any individual, institution, vendor or organization who has demonstrated sustained effort and accomplished significant progress in advocating for MSA and its mission. This year, the award went to two partner organizations: the American Alliance of Museums, and the Association for Cultural Enterprises.
MSA Special Recognition Award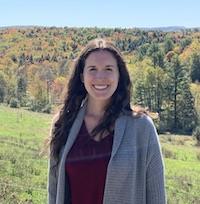 This award honors a staff member's contribution to the advancement of the association. It is not an annual award. This year, the award went to Emily Kowalski, Marketing & Communications Director at the Museum Store Association.
RECOGNITION AWARDS
The 2022 MSA Recognition Awards acknowledge the essential role that nonprofit retail professionals and museum store vendors play in the success of cultural institutions. The awards provide MSA members with an opportunity to be recognized, and awarded, for the extraordinary work they do. Winning an MSA Recognition Award can go a long way toward advocating for your store internally or for promoting your products to buyers.
MSA Best Visual Merchandising: Atlanta Botanical Garden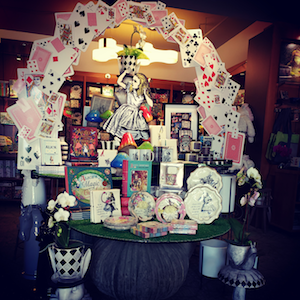 This display, tied to the institutions summer exhibit Imaginary Worlds: Alice's Wonderland, recreated a scene from the book with playing cards and Alice.
MSA Best Product Development: Ah-Tah-Thi-Ki Museum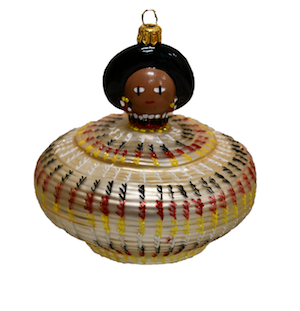 Mouth blown, hand-painted and glittered glass ornament based on a Seminole Doll-Head Sweet Grass basket.
MSA Best Store Web Presence: New-York Historical Society Museum & Library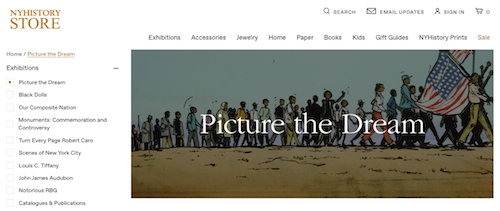 Through a purposeful and focused effort, the NYHistory Store's web presence has grown exponentially in the last two years. The online presence now includes a new state-of-the-art webstore with intuitive navigation and compelling graphics; NYHistory Prints featuring hundreds of custom prints from New-York Historical's collections; a dynamic digital holiday catalog; and a growing social media strategy.
MSA Best Advertising or Marketing: New-York Historical Society Museum & Library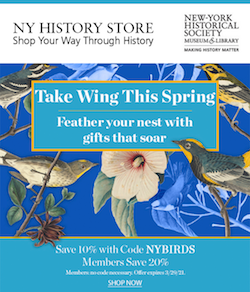 The NYHistory Store's 2021 email marketing campaign, produced entirely in-house by the retail administration team, included 52 independent email designs dedicated to the NYHistory Store. Skilled creative writing with dynamic calls to action were required to make every eblast sing—especially true when addressing subjects in history that may not be retail-friendly.
MSA Best Museum Store Sunday Event at an Institution: Independence Seaport Museum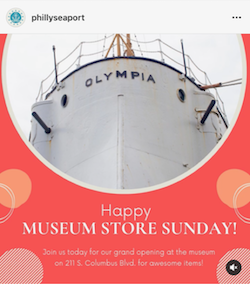 After many years without a Museum Store, this institution took advantage of Museum Store Sunday as the grand opening for our Museum Store. They opened an hour early for a member preview and offered a 20% discount for all members (instead of the standard 10%).
MSA Best Pop-up Store or Store Special Event: Cheekwood Estate & Gardens
The Holiday Marketplace was a new addition to the institution's Holiday Lights annual event. Located in the Frist Learning Center Great Hall, daytime and evening visitors were able to shop among a carefully curated selection of tabletop and home decor, ornaments, nutcrackers, custom-scented candles, winter accessories, and gifts for children of all ages.
MSA Vendor of the Year: WorldFinds
WorldFinds was nominated by multiple MSA members, who praised both the company (with a mission to empower women through fair trade, and with an offering of polished and well-packaged jewelry and accessories) and the company's primary MSA contact Mary Lind Mahmud. WorldFinds and Mary Lind have worked with many museums for special exhibits and Museum Store Sunday events, and have been tireless supporters of MSA for multiple years.
BUYER'S CHOICE AWARDS
The Buyer's Choice Awards recognize creativity and innovation in retail products among the exhibitors at MSA FORWARD.
Best Books & Other Media: Water: A Deep Dive of Discovery by Barefoot Books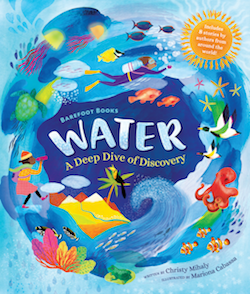 A comprehensive exploration of water that will help young readers understand many aspects of our planet's most precious resource and how they can protect it.
Best Custom Design: Mondrian Inspired Miffy and Friends Handmade Toys by Just Dutch (US)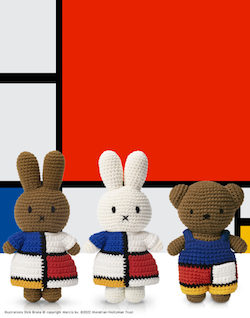 This collection is woven in the simplest of patterns with distinct red, blue, and yellow—an homage to the Dutch artist Piet Mondrian's greatest work.
Best Eco-Friendly: Flip Flop Bracelets by Love Is Project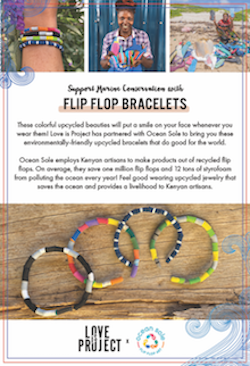 The vendor partnered with Ocean Sole Kenya to create colorful, recycled flip flop bracelets. For every $20 spent, they collect and upcycle 146 pounds of ocean trash.
Best Education & Games: Rogue Art History Game by Schiffer Publishing Ltd.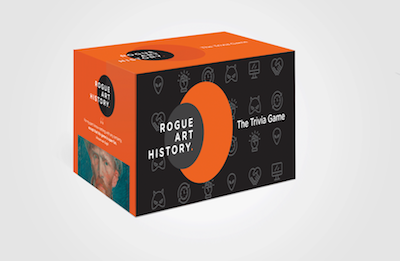 A fun and an easy-to-set-up game where players answer trivia questions about art history and collect artwork along the way.
Best Fashion: Museum Nerd Wear by Popcorn Custom Products
The Museum Nerd Brand was "Born" at the MSA North Atlantic Chapter Meeting! 5% royalty paid to MSA on purchases by Museum Store Sunday participating stores.
Best Jewelry: Frosted Glass Resurrection Necklace by KJK Jewelry, Inc.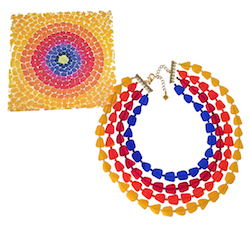 This striking necklace is handcrafted in NYC of recycled glass which is evocative of the brush strokes and brilliant colors of Alma Thomas's painting Resurrection.
Best Paper Products: Van Gogh's Irises Paper Bouquet by Today is Art Day
Give flowers that will make an impression! Inspired by Van Gogh's Irises, this pop-up bouquet will light up the day of anyone who receives it.