Catch a Rising Star: 'Museums and More' 40 Under 40 Honorees
Museums and More magazine recently released its list of the 40 people under 40 who are rising stars in our industry. We caught up with three of the honorees who have close connections to MSA: Lindsay Hagerman, co-founder and CFO of RainCaper; Jill DeDominicis, visitor experience manager at Mingei International Museum; and Sarah Schuetz, director of buyer services at International Market Centers. When we spoke with the honorees, we couldn't help noticing one overarching theme to their responses: the value of networking.
Each of the winners stressed the benefits of reaching out, whether it's within the MSA community or to other networks — and credits this interaction as important to their career growth. The sharing of ideas has been core to their success as museum institution members, vendor members and market representatives. It's all about connection.
We asked each winner how they stand out in their organizations as young professionals and if they see their perspective as different.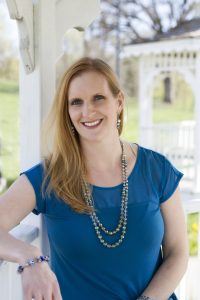 Hagerman says, "I am constantly looking for new ways to improve RainCaper. I leverage many business networks, including the Museum Store Association and other focused entrepreneur groups, to help me make the right decisions for my business." DeDominicis' perspective is informed by the unusual career path she took to her position. "Prior to this role, I worked as a magazine editor, mainly for the publication Ornament magazine, which focuses on artists, craft and wearable art. I also helped run a craft and furniture business for a short period of time, so I think I approach my work with an understanding of both the nonprofit, museum and retail side, but also with experience in the artist and crafter's realm."
Schuetz speaks of the power of serving others well. "Always follow through," she says. "Ask yourself, how does the 'other side' benefit? Anticipate your manager's needs. Proactively deliver before they even ask for it. Results speak for themselves."
How did these young professionals achieve their positions, and what advice would they have given to their younger selves? Schuetz says to advocate on your own behalf. "You are more likely to receive that for which you respectfully ask," she says. "Remember that hardly any decisions in life are forever. You have the privilege to make a different choice later, as your needs or desires change."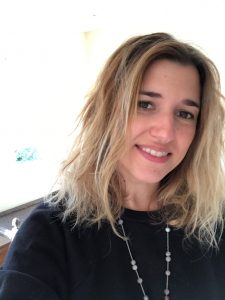 DeDominicis agrees. "I would encourage my younger self to stick with what makes me feel inspired and excited and trust that it will all come together in the end," she says. Also, to "spend way less time doubting myself; try to push myself even if it's uncomfortable and scary."
Hagerman believes that success is not achieved by working in a vacuum, "It is best achieved by networking, by hiring people who are smarter than you in their specialty area and by paying professionals for expert advice in their fields."
When asked about their involvement with MSA, there was unanimous agreement in the power and value of our community. DeDominicis highlights ShopTalk as her go-to source for answers and inspiration. "It's so encouraging to be able to talk with other colleagues in different museums and to hear about what they are working on, to have a sounding board to share ideas and to ask questions. It's such a cool, supportive and helpful community," she says.
Hagerman credits MSA with driving many product development decisions for her company.
"In addition to sales, we have also developed professional relationships through the last several years of MSA FORWARD — in particular, vendors helping vendors with our business," she says.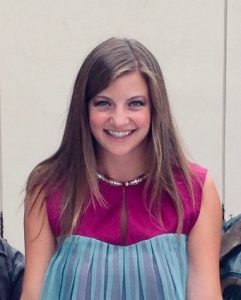 Schuetz sees MSA as an "unbelievable resource … and proactively moving toward the future." She adds, "Get involved, attend events, introduce yourself, actively participate. Network with talented retail experts to learn, grow, and prosper."
Schuetz shared with us a list of questions she uses to "check in" with herself and make sure she's keeping her priorities in focus:
What did you do this year of which you're proud?
What are ways that you exercised self-care?
What are the most important things you learned?
What compliments did you receive that affected you?
What is the best advice you heard this year?
On behalf of MSA and MSA NEXT, we wish to congratulate the Museums & More Magazine 40 Under 40 Class of 2019!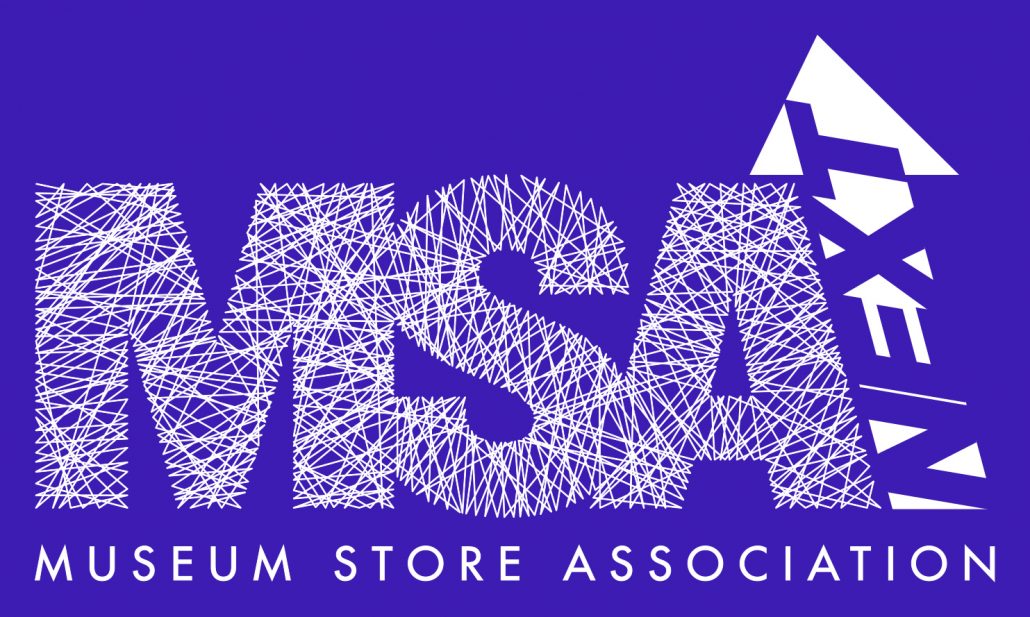 Article provided by Kate Botelho Sibya of Newport Mansions on behalf of MSA NEXT.