How Museum Stores Support Their Institutions and the Community At-Large
Part 2: Embracing Change
Throughout my 30 years as a museum retail professional, I have often had to explain to others how museum stores support their institutions and the public at-large. These conversations have occurred within professional circles, through my personal network of friends and family and with casual acquaintances and complete strangers. Many people were unaware of the facts and, once divulged, all expressed great appreciation for the roles and responsibilities museum stores and their staff deliver. I have also heard and received valuable explanations from fellow Museum Store Association colleagues, both institutions and vendor members alike.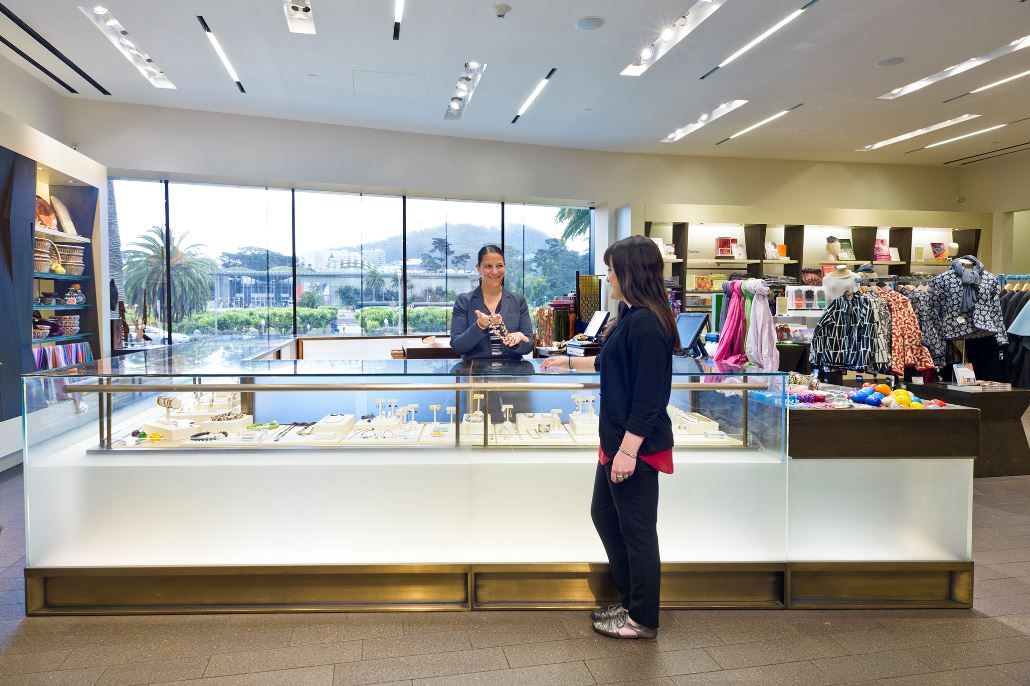 Museums are a trusted resource for communities, and the products sold in museum stores reflect the mission, collections and programs of the museums and cultural institutions to which they belong.
Museum stores perform integral and multifaceted work for their institutions, from earning income and extending mission-related programs, to visitor engagement and educational outreach through store products, programs and experiences.
Dedicated directly to and an integral department of their institutions, museum stores operate as nonprofit retailers under section 501(c)3 of the U.S. Internal Revenue Code and are a key earned revenue department of the museum.
Museum stores further the educational mission of their institutions through the offering of products, which allows the public to "take home" a part of the museum for their enjoyment and ongoing memory of their museum experience.
Museums traditionally attract broad market bases, and those attending will range from school children to professionals, from college students to retirees and from families to single adults. Therefore, museum stores effectively service these diverse visitors by offering a wide variety of items and price points that help capture the interest of each of these various patrons.
A museum store creates long-term patrons of the museum by specifically engaging children, teens and young adults in programming and events and with store products that are educational. This important demographic that can be reached through the museum store helps to create future audiences that can support and sustain the museum.
Products found in museum stores are curated just like the works displayed in their respective institutions, with many items often developed exclusively by the museum, resulting in distinctive and unique offerings for consumers.
A museum store and their products are one of the strongest marketing tools that a museum possesses. When a patron wears a piece of jewelry, looks at a print, reads a book or plays with a game purchased from the museum store, they are subtly communicating key marketing messaging and reinforcement of the institution.
Museum stores are vital front-line ambassadors for their institutions, ensuring visitors receive welcoming and enhanced experiences and knowledgeable and meaningful engagement from their museum visit.
Revenues generated by museum stores are deposited into the operating budgets of the parent organizations, providing economic sustainability for the museum and cultural engagement for the community.
Museum stores extend the brand of their parent institutions, helping museums communicate, reinforce and amplify their unique offerings and experiences to the general public.
Museums foster ongoing appreciation and knowledge of art, nature, culture, science and history. When consumers purchase a gift from the museum store, they help to sustain the museum's service to the public.
Museum stores help their institutions create a sense of pride and ownership from their members, visitors, local governments, communities and the general public.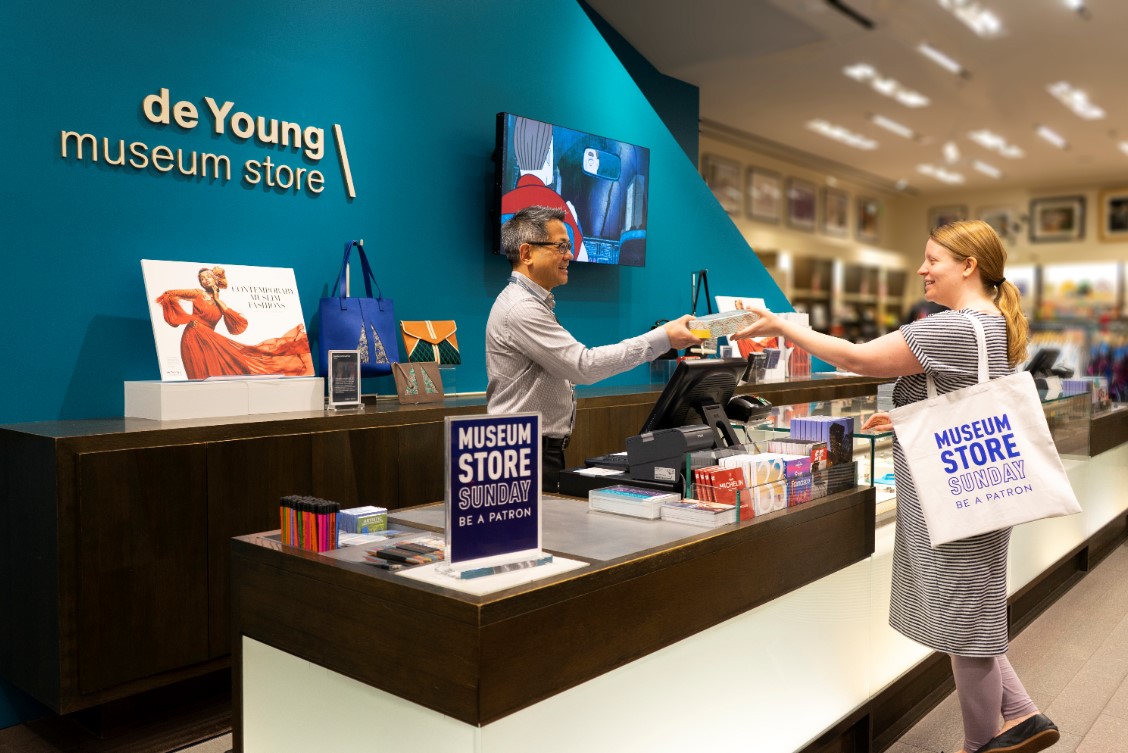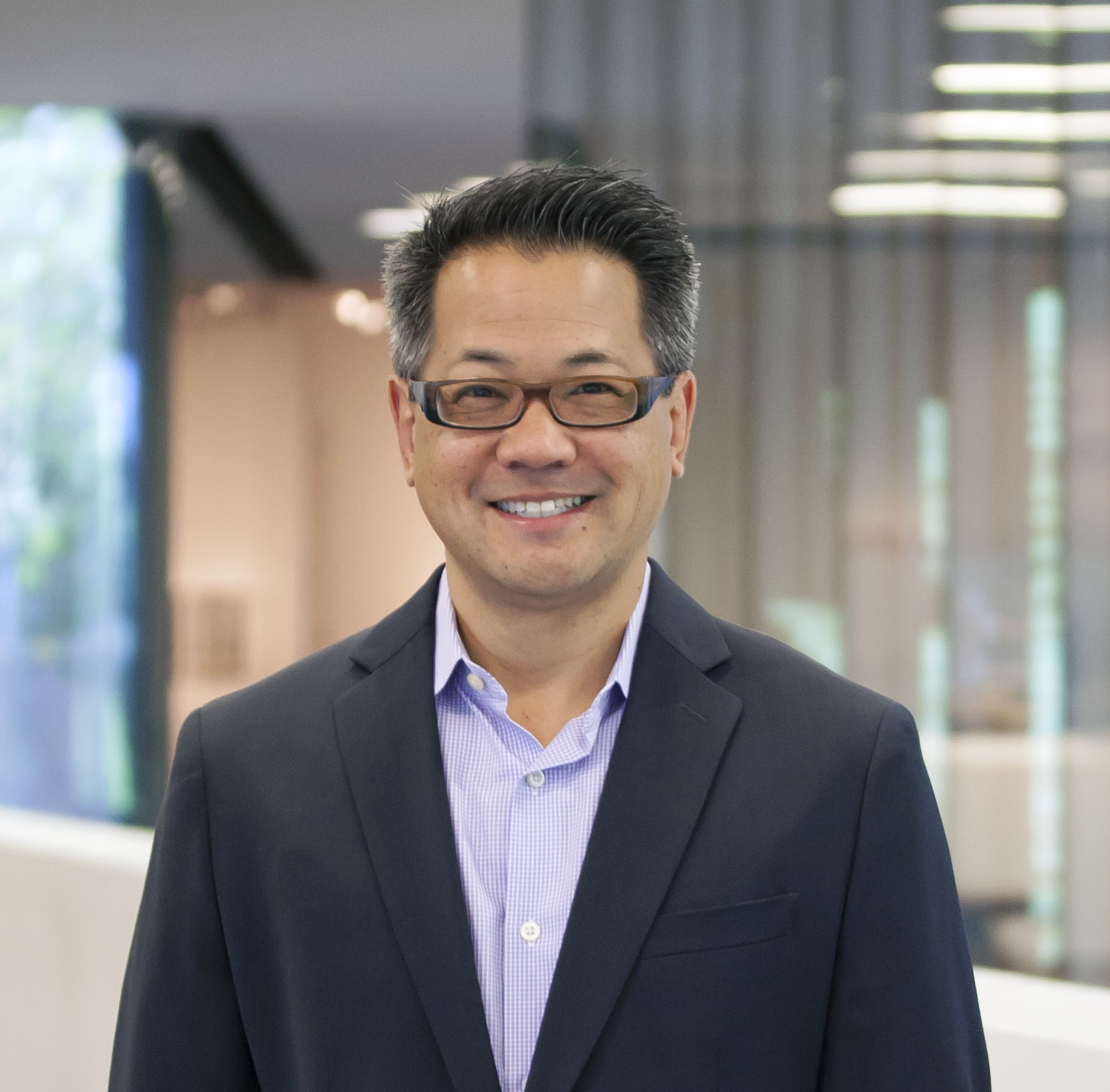 A veteran museum store retailer for over 30 years, Stuart Hata is the director of retail operations for the Fine Arts Museums of San Francisco, the de Young and Legion of Honor. He is responsible for driving a multimillion dollar retail business at two museum locations and oversees merchandising, store operations, warehousing, product development, retail marketing, licensing, wholesale and the online FAMSF store. Stuart also currently serves as a co-chair of the 2019 Museum Store Sunday Committee and is a past president of the MSA Board of Directors and MSA Western Chapter.