Museum Store Sunday – and an Award as Well!
A few years ago, I was out on my day off at Penn's Landing in Philadelphia. I found myself wandering into Independence Seaport Museum. I had remembered a large store at the front of the museum right in the front window but that space now appeared to be used for other purposes. When I walked in and asked the person at the front desk where the Museum Store was now located, they kind of chuckled at me and gestured to a couple of glass counters by the desk. In there I saw a small selection of t-shirts, books, and other nautical-themed knick-knacks. That –to my shock — was what the large beautiful Museum Store I remembered from my youth had become.
For years, the Museum Store at Independence Seaport Museum had not been working. Too large a footprint, not enough sales, and no focus when it came to buying and product development. This is a familiar struggle that other museums have found themselves in when the store is not properly managed. The conclusion at the time was to shutter the store and offer a selection of souvenirs and visitor amenities at the admissions desk.
In 2021, with a new CEO and beginning to find the way out of a worldwide pandemic, Independence Seaport Museum was ready to bring back its museum store. The store would be about half the size it had been previously — which was a reasonable decision considering the amount of attendance — but still would be in a prime window front location in an area of Philadelphia that is brimming with tourists in the summer. I was thrilled for the opportunity to reopen a museum store that I had fond memories of — and the opportunity to begin that business almost from scratch. It certainly seemed like both the opportunity and challenge I needed.
The biggest challenge? Starting in early October and having the store open in time for the holiday shopping season. This was a monumental task but I decided I was game and knew that I had the perfect opening date. Museum Store Sunday provided a target date right after Thanksgiving and had built-in branding to help with promotion.
I quickly got to work using the small inventory that was on hand as well as with some buying that had been done over the few months before I began. There were also some items that were currently being sold at the front desk. One of the biggest resources for me in that less than two month period was my contacts through Museum Store Association. I was able to connect with vendors I had known over the years and quickly bring products in. In some cases I was reaching out to vendors I had met at previous conferences or Museum Store Association events whose products would not have worked at my previous store but now were the perfect fit for Independence Seaport Museum. I also was able to, somehow, quickly source some fixtures and shelving to complete the design of the store despite the supply chain challenges that were rampant at the time.
To market the store's opening, I worked with our Digital Content Manager and sent them the Museum Store Sunday marketing toolkit and photographed our products to begin to get the word out on social media that (1.) Independence Seaport Museum was reopening its Museum Store and (2.) we were participating in Museum Store Sunday. Using Museum Store Sunday as our grand opening date gave us a broader message and the potential to reach even more people.
The results? The store opened on schedule on Museum Store Sunday 2021. We opened an hour early for members and offered an extra 10% discount for members and 10% for all shoppers in celebration of the opening and MSS. Sales were modest, as the colder months tend to be the lowest-attended months for ISM, but members that came that day commented how thrilled they were to see the store open again.
In the months after the store's opening I have continued to refine our product selection and grow sales. Customer satisfaction is high and our board and senior staff are thrilled to once again have a museum store as a way to extend the museum experience and grow revenue.
And I was thrilled that our store received an award for Museum Store Sunday Events!
Oh — and those glass counters that I encountered many years ago? They now reside in our museum store but instead of t-shirts and books they are now filled with jewelry and other fine gifts.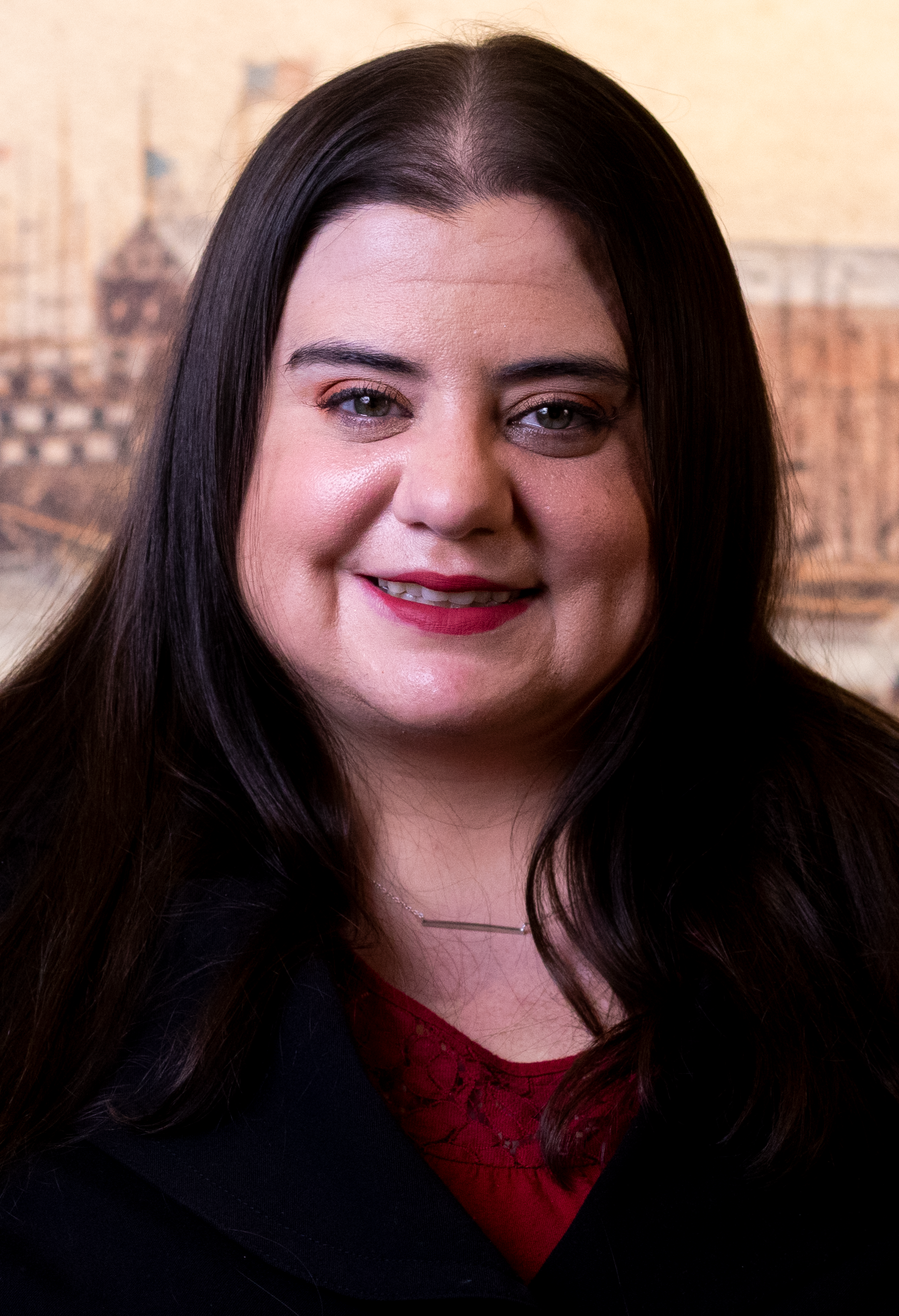 About Andrea Pollock
Andrea Pollock is a lifelong resident of Philadelphia, Pennsylvania and has worked at a variety of museums in the city over the past 15 years. She is currently the Public Engagement Manager at Independence Seaport Museum where she has been since October 2021. In her role she oversees the Museum Store as well as visitor services. Additionally, she serves as the Vice-President of the Mid-Atlantic Chapter of Museum Store Association and has been a member of MSA since 2015.