Welcome to MSA FORWARD Boston!
By MSA Conference Committee Co-Chairs Blue Anderson (Director of Visitor Services for the Columbia River Maritime Museum) and Geoffrey Carroll (President of Original Source)
You may have heard there is something different happening at MSA FORWARD Boston, and indeed it's true. Forging new alliances fits the MSA Strategic Plan perfectly, but what does that mean to you?
Geoff and I need to say upfront that the MSA's still in recovery mode, just like your business may be, and we no longer have a large staff to call on in preparing for a national conference. Although the MSA office is staffed with phenomenal professionals, we are relying on our volunteer members more than ever. We're navigating new waters, and we welcome innovative ideas, feedback, and kindness.
When the American Alliance of Museums (AAM) invited MSA to co-locate our conferences in Boston, your MSA Board was honored to accept; the support between AAM and MSA has been growing stronger every year. With our goal of advocating the importance of nonprofit retail as an essential part of the institution's mission, and with being on the same "stage" at conference, we are delivering that message.
For many of us on the institution side, we may be working with curators, educators, finance managers, etc. who may not fully recognize a nonprofit retail store's contribution to an institution beyond the ROI. (I once had an Executive Director tell my staff they were "evil necessities" – yikes!)
Although we believe there are so many MSA sessions you will want to attend to help grow your business, your MSA Conference badge will also allow you the opportunity to attend the AAM General Session and valuable keynote presentations. And AAM members will be able to take advantage of our topics as well – for example, you will be able to take a "seat at the table" with your CFO for Colleen Dilenschneider's IMPACTS Experience deep dive into visitor statistics that illustrate the science and art of what we do (be sure to purchase your ticket for this popular workshop before they sell out!). Perhaps you and your Volunteer Coordinator can attend Leading Associations Effective Volunteer Management Systems for Museum Stores; brainstorm ideas at Let's Talk Museum Store Sunday – the Next 5 Years with your Marketing and Membership Managers, or any of the DEAI sessions with Human Resources.
And if you currently wear multiple hats (many of us do!), there is so much for you to bring back to your institution that you can put to use immediately.
An MSA registration entitles you to the MSA Friday Party and Auction on May 20 and the Wine and Cheese Closing and Awards the 21st, 2 lunch tickets, access to the Grab and Go breakfast bar, and the best Swag Bag ever. An AAM badge will get you into the sessions, but you'll need to pay as a guest for ticketed events (and no Swag Bag – that's an MSA perk!) AAM members will be able to purchase excursion and party tickets through the MSA office.
Of course, the entire Expo Hall is open to all MSA and AAM attendees – Geoff has some great tips to get the most out of Expo this year:
For the MSA vendor community, the Boston Conference offers the interaction, education, and familiarity that we have all come to expect and treasure. But – with the co-location of AAM on the same exhibiting floor – new opportunities abound, and we vendors need to be ready!
There is a high level of familiarity within the MSA among members — which tends to make us very comfortable interacting in booths. This familiarity often means that our sales approach is more natural (a bit toned down) – and that is a good thing. But in Boston – we are facing a new and exciting sales environment.
Remember that time in your career when nobody knew you…and you had to really "sell hard" to get noticed? Well – in Boston – with thousands of new faces – I encourage you to polish, refine, and practice your sales pitch and be ready to share!
In fact, I suggest that within the MSA vendor community, some of our tried & true sales tools may be collecting dust after a 2-year global pandemic. And that is why I politely suggest today that preparation for the Boston Conference include a dusting off of our "old fashioned sales pitch." You are about to see many new faces!
3 Quick Tips:
Be Bold – Be Visible – and Broadcast Your Success Stories. Don't be timid. Create marketing and display material that quickly and effectively tells those who pass-by that you are an expert and a master of your craft. Broadcast your success stories through product samples, literature, and hand-outs in your booth. Nothing is wrong with placing a museum name under a special custom piece you have produced for that museum. Share your successes! You have earned it!
Effectively Communicate Your Brand – Identity – and Contact Info. While the above suggestion focuses on product recognition, this suggestion focuses on your own Brand Recognition. While most of the institutional members in the MSA may recognize you – the same does not apply to AAM. Consider having an informational hand-out ready for immediate distribution in your booth. This could be a single-page flyer / postcard / updated business card – that provide all of your contact information – along with compelling images that make your Company interesting. The goal is to share something that makes your Company memorable – and get that AAM member to bring your info back home to their museum.
Recognize the diversity of AAM's membership. AAM members are not just art museums – their membership includes various forms of museums featuring very different collections. AAM includes history museums, zoos, botanical gardens, historical homes, science museums, arboretums, and more. Some are large museums – but many are much smaller (who may have gift stores managed by volunteers). Recognize this diversity when recommending product categories.
As we slowly return to our "normal" ways of business – let me say that the success of the MSA's Boston Conference comes down to one key factor – YOU! For a moment, let's put aside the frustrations of the last 2 years – and focus and celebrate what we all love and enjoy: cultural commerce (along with hanging out with good friends, valued clients, and peers).
With proven vendor favorites, along with exciting new makers, you'll find the best museum-focused artisans and companies in the world. With the unique Boston excursions, sessions to make your sales sing, and the opportunity to form new and diverse alliances with fellow institutions, we are positioned to deliver the importance of nonprofit retail to our institution's missions.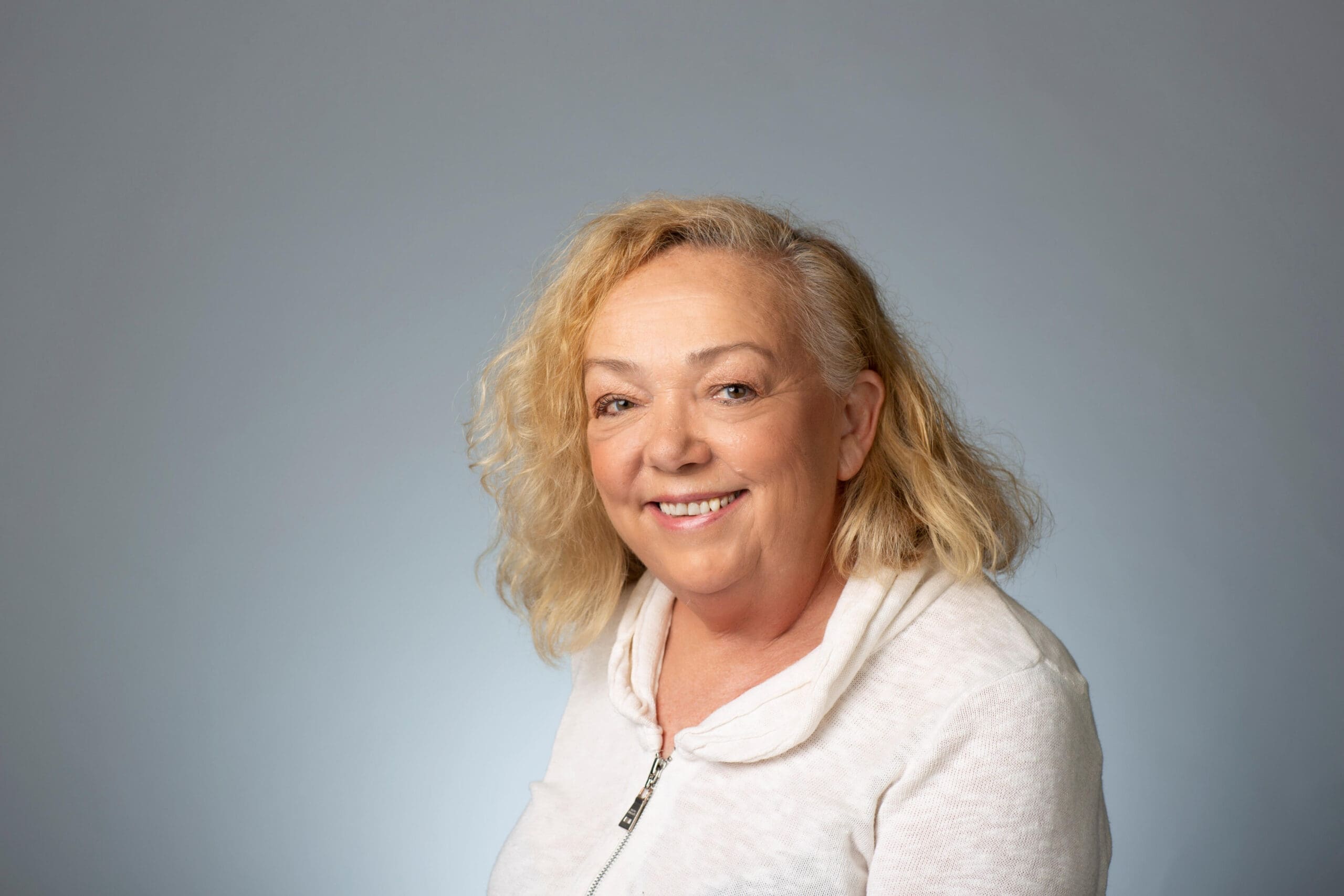 Blue Anderson is the Director of Visitor Services for the Columbia River Maritime Museum in Astoria, OR. Blue has been a member of MSA since 2000, and has served as President of the Board of Directors and President of the Pacific Northwest Chapter. She is also a Co-Chair of the Conference Committee to Boston, and a member of MSA's Education Advisory Group (EAG). Blue's passion is education and her outstanding commitment to advancing educational programs and opportunities will help MSA achieve its strategic goals in the future.
Geoffrey Carroll, president of Original Source, has been active in MSA for 20 years. Geoff's involvement with museums began when he moved to Asia in 1994 and opened his own office. At a time when most products from Asia were controlled by trading companies, Geoff and his partners pioneered a direct grassroots approach with artisans in China, Thailand and Vietnam. His permanent presence in Asia has resulted in a business model that provides more benefits for the artisans and better products for museums. Geoff is passionate about teaching and often visits museums to provide education sessions on Asian culture.